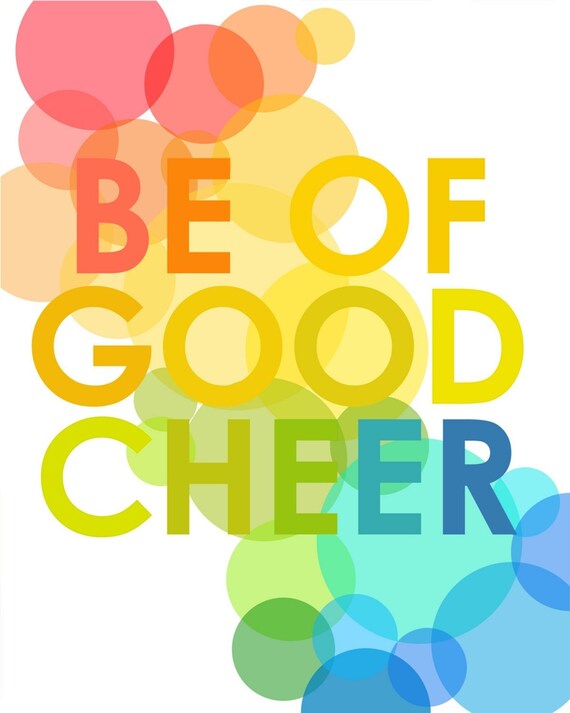 Digging: the fact that we finally closed on the house we have loved since we first saw it in mid-March! YAY
Not Digging: the fact that the previous owner left a bunch of trash by the garage and took out a bunch of things he wasn't supposed to, like light fixtures and switch plates. He also left the bonus room reeking of smoke. Don't even get this pregnant girl started.
Drinking: lots of water, smoothies, some Gatorade, and Mommy's special mango lassi.
Eating: whatever sounds good at the time. Food just tastes amazing right now. Yesterday I had an all vegetarian day and it felt really great
Watching: Mad Men, NBA Finals, a little bit of the Stanley Cup
Wearing: mostly maxi dresses, and only maternity pants now. I haven't tried my regular pants but am doubting they still fit, even with the belly band.
Reading: just started Crazy Rich Asians after seeing it on Pugly Pixel's Instagram feed. It's definitely entertaining so far.
Feeling: great, but a little overwhelmed at the thought of small remodeling and painting and moving and all that stuff.
Weather: the sunshine won over June gloom the past couple days
Wanting: to magically have the kitchen in the garage unit complete in the next month
Needing: help from friends to move and put together some Ikea cabinets
Wishing: the house could look like the dream places we've seen on houzz.
Hoping: for the best for all concerned
Thinking: of how lucky I am for this life
Enjoying: every moment of what feels like a pretty fast pregnancy – less than 88 days to go!
Loving: color coding events in Google calendar, meeting uplifting and inspiring people, my new Honda CR-V and the bluetooth, and the fact that a sweet friend in Australia started an Amy Tangerine group on Facebook.