Save 20% on your entire order TODAY only in the boutique at ScrapinStyleTV. I designed a limited edition tee for them, and they are offering free shipping as well as some free surprise goodies with every order. Use coupon code: ONEDAY.This offer is good for 24 hours and expires Friday, June 27 at 12pm CST so don't delay! ***THIS JUST IN*** if you shop the sale and leave a comment below, we're going to do a drawing for some lucky lady to get a pack of not-yet-released Orange Milk Lab paper from SIStv!!!


I plan on finishing up a bunch of work and hopefully printing up mini photos to fill up the little book JJ taught us how to make while in TN. Instead of This little girl went to market, I changed it to: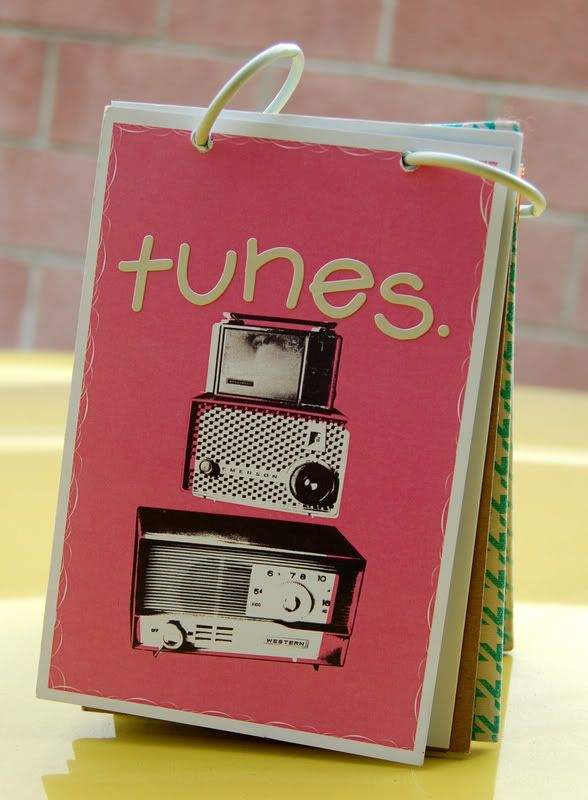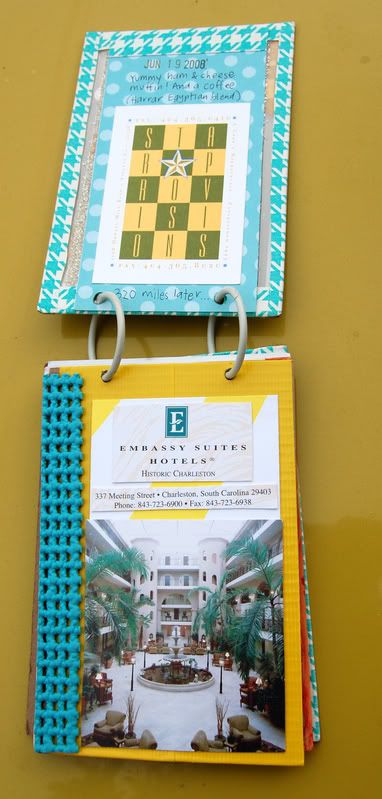 Our I Love My Dog totes are back in stock at Green Apple.