A couple of pages using SIStv's Sonora Class of '79 kit that were super fun to make. Inspired by the American Express ad for this one:
and this one was just fun because I absolutely love using the little prints
my printer
shoots out so easily!!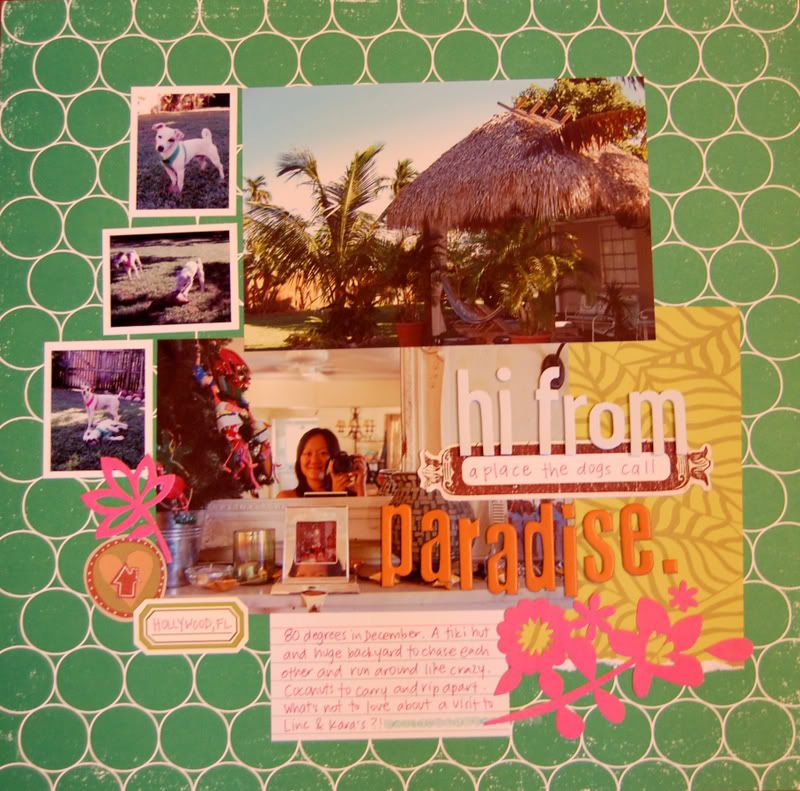 For those of you who are purchasing big ticket items this holiday season, I highly recommend that you meet this little guy
...
He's from Priceprotectr, which is sort of like free insurance. "There are lots of stores out there that offer price protection policies -- when the price drops on an item you've purchased, they'll refund you the difference. But there's a catch... it's up to you to watch prices." Well, this is the website to watch it for you. My cousin ended up getting a couple hundred bucks back from a TV she purchased that dropped in price twice!!
For the Hockey and Basketball moms out there, Hot Mama special ordered these great shirts that are sure to delight. They always use their customers as models and here's the little mailer they sent out...

Love people in our shirts- here are some of the latest from the little set...