As in the Craft & Hobby Association show, not the dance. Thanks to all of you who have been saying the nicest things about the next collection, Ready Set Go. So things have been a bit on the crazy side around here (in a good way). It's just been a whirlwind and for the past 3 weeks I have been in the office 3 days. Luckily I have a small but mighty team of amazing individuals who can keep most of the things going while I am gone. However I am behind on this blogging thing, and since I've been asked about CHA Chicago, here goes.. it was wonderful. Loved seeing so many familiar faces and meeting new ones. Though the show was less crazy than a year ago where I first debuted my collaboration with American Crafts, it was just as great. And though I didn't snap as many photos, I am grateful for Shimelle and her mad skills at not only documenting, but also sharing. She has a great write up of Ready Set Go here. And here are photos, all stolen taken from Shimelle's blog.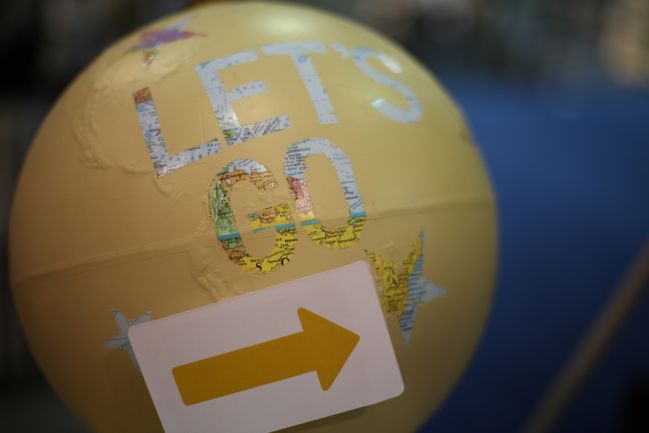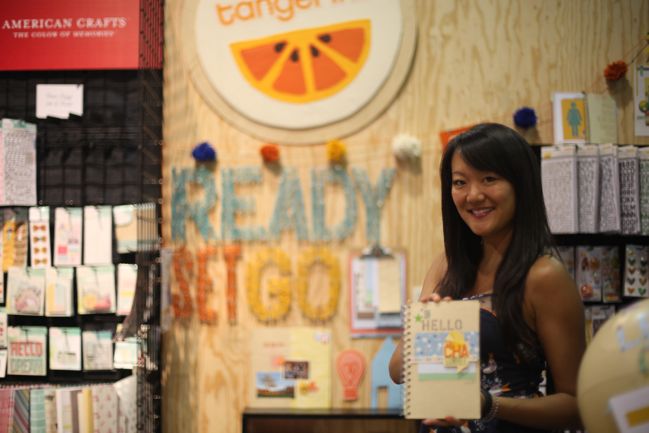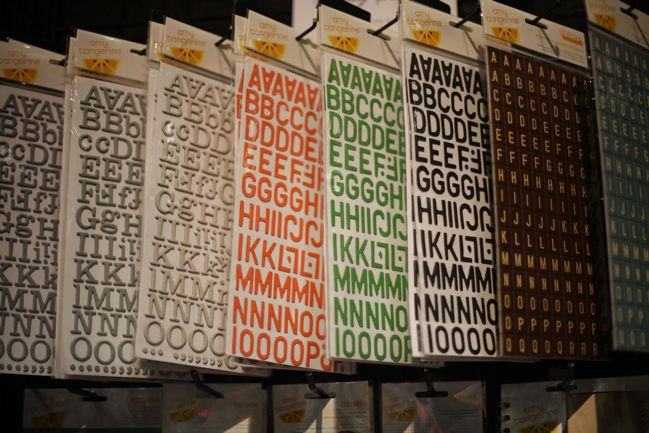 In other exciting news, I am so happy for my friend Allison (who has a CHA wrap up post here) and her new line with Echo Park called Everyday Eclectic.
Two Peas just got it in along with fun tapes from My Mind's Eye and Freckled Fawn.
 Is it weird that this yellow tape I used for this card makes me so happy that I want to dance? You don't have to answer that.