1. Last night I caught up with an old friend from Atlanta, Peg aka Social Diva & was totally enlightened by an amazing lecture by Gabrielle Bernstein. Listening to her speak was all at once inspiring & powerful & uplifting. I picked up her new book, Add More ~ing & highly recommend you all get a copy too. I am now in love with these 2 words together: Expect miracles.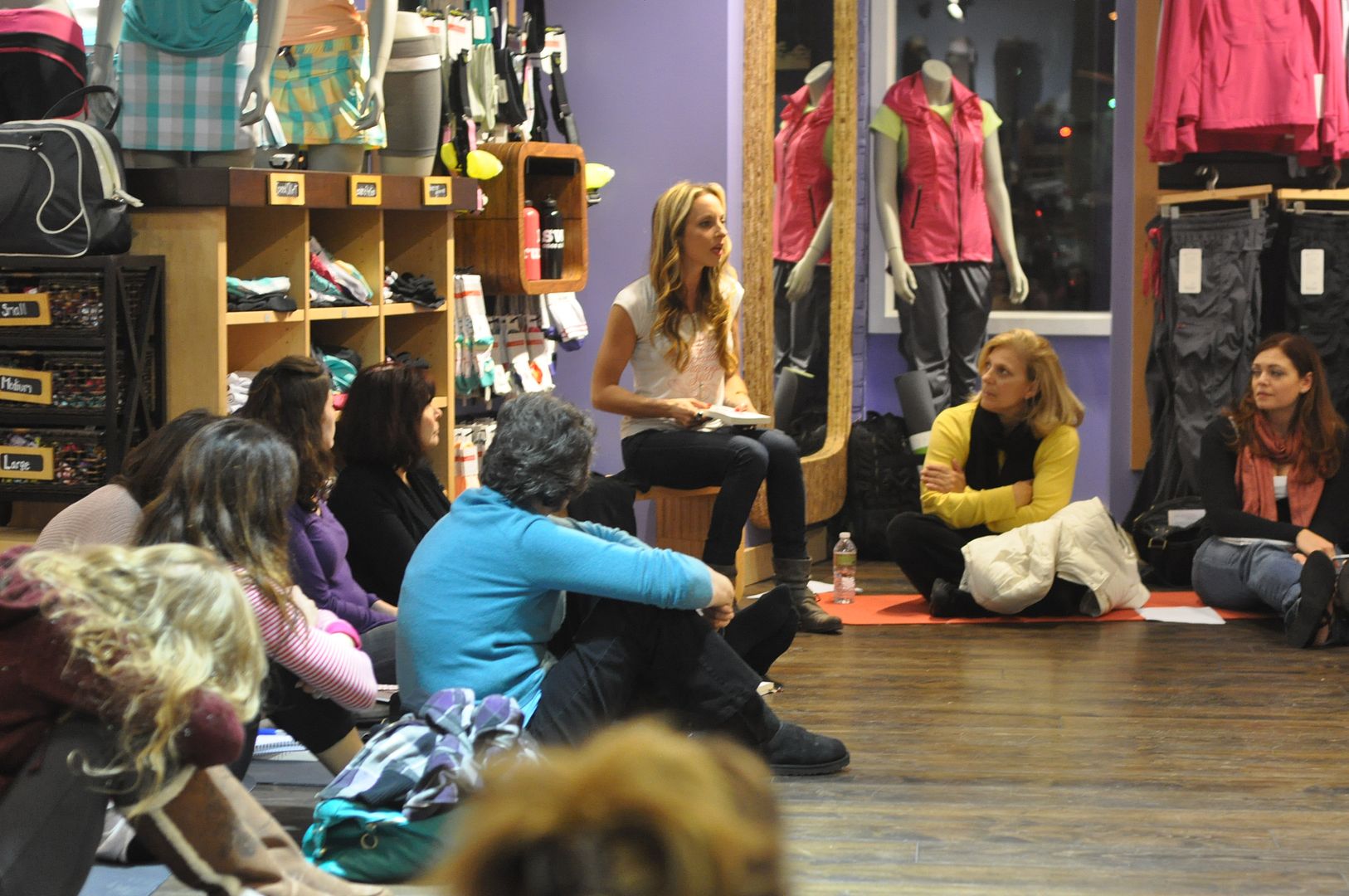 2. OK Go has an amazing video for their song, This Too Shall Pass.
3. He comes home tonight from a work trip, and the girls (Bamboo & I) are looking forward to his arrival.