the gorgeous Spring 2010 issue of Somerset Memories!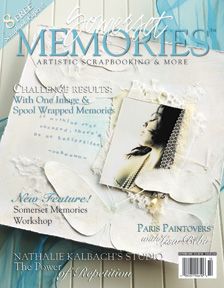 Using souvenirs from my childhood- I managed to get a lot of memories onto one page. Here's the page a bit bigger:
And using cut outs from magazines never really gets old...


Hope everyone has a wonderful weekend! And any feedback on the new blog design is welcomed! Will be tweaking it regularly. Just like everything else around me, it too is a work in progress.