Cannot believe this little guy is now 5 years old.
He's a total character, full of love and energy. He is such a great example for the girl dog, Bamboo (who just turned 4). He has warmed so many hearts and I just love him so. Happy 5th Birthday Buster!

page credits here


details here

trust me
Yesterday was this girl's birthday.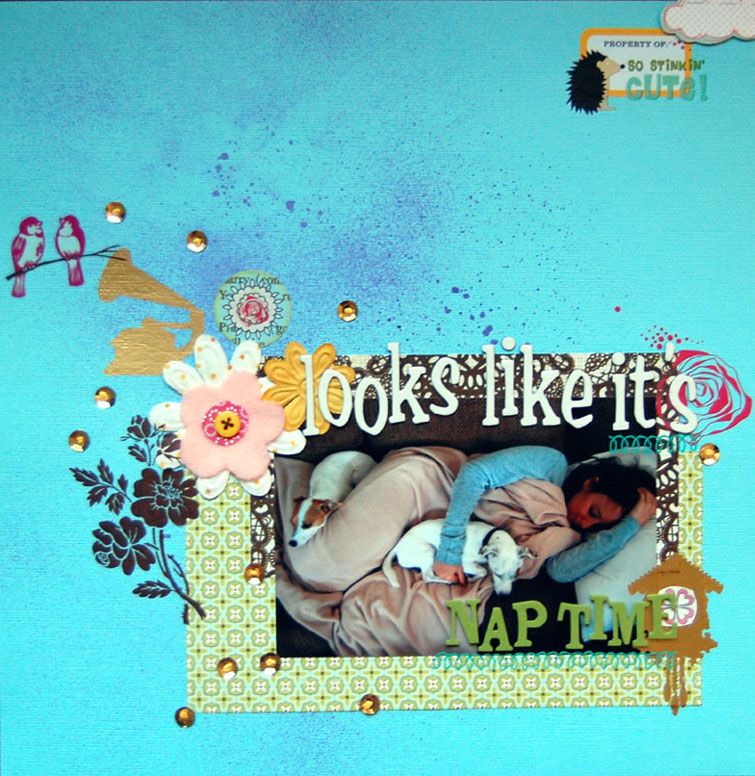 She's been a friend for over half my life. I feel truly blessed and lucky to be around such an amazing presence. Everyone she meets is affected by her in the most positive way. Don't you just want to be around people like that all the time? And the pups just LOVE her- especially when she lets them curl up like this.