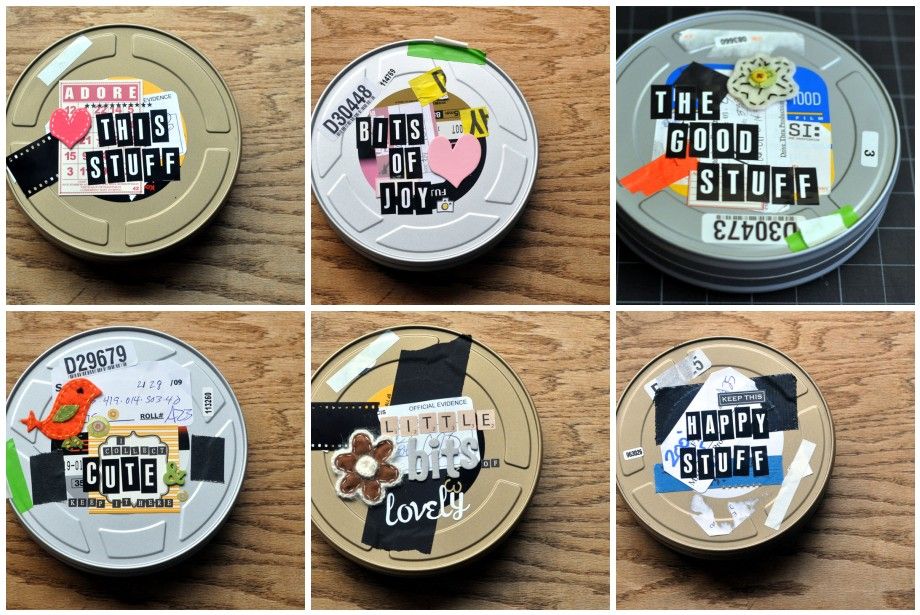 I've had these film reel canisters around for quite sometime. I use them to hold little goodies and various embellishments. A couple days ago, boredom (or inspiration, perhaps) hit and I began altering them with little stickers. They made me happy, so I listed some of them on Etsy.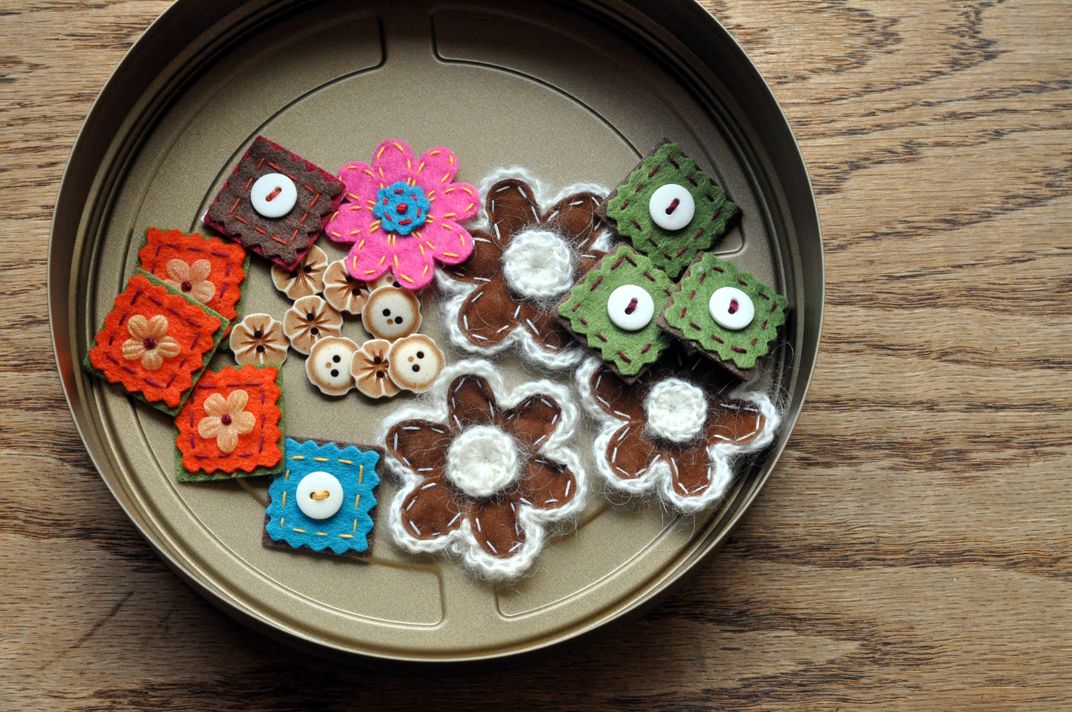 Hope you like them too!
Here are some recent photos from my phone-
the rain boots that have been worn for the past 5 days.

And the doggies looking out at the sunshine-at last!