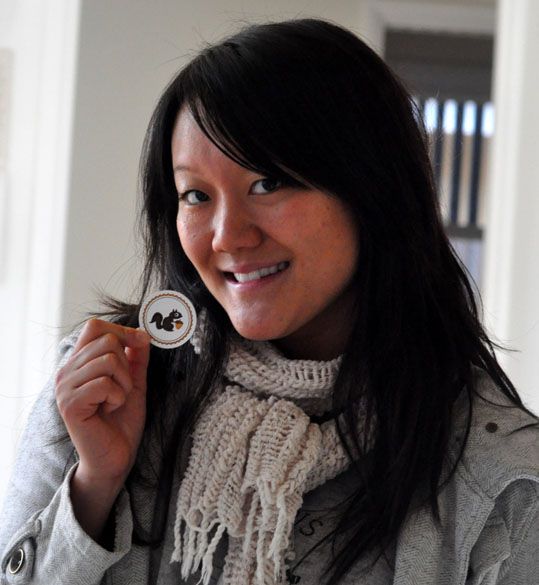 I am nuts about being on the Shabby Chic Crafts Design Team! (I'm cheesy, I know)
Here are the other girls...
Leslie
Megan
Michelle
Sasha
Christina
And the Flickr group

(Sassafras, American Crafts, Shabby Chic Crafts, Heidi Swapp, My Little Shoebox, Queen & Co, Elle's Studio, Love Elsie, Kitty Robot, photo by LA Photo Party)
And here's something else that's been keeping my hands busy. Just a fun project using a film canister. Liking the idea of upcycling.