1. Little Black Dress Wines is sponsoring our party tonight. If you're in Atlanta, please come! Here are a couple of my favorite photos from last year.
2. Kristin Harmel and me


3. with friends

4. Scrapping on the plane again... the only item not pictured is my Tombow Tape runner.

5. Confession: I actually like airplane food. Here's the cobb salad on Delta.

5. Snapfish is offering free shipping on all orders by September 13. Use the coupon code: FREELABOR at check out.
6. These are a couple of my favorite new layered shirts for fall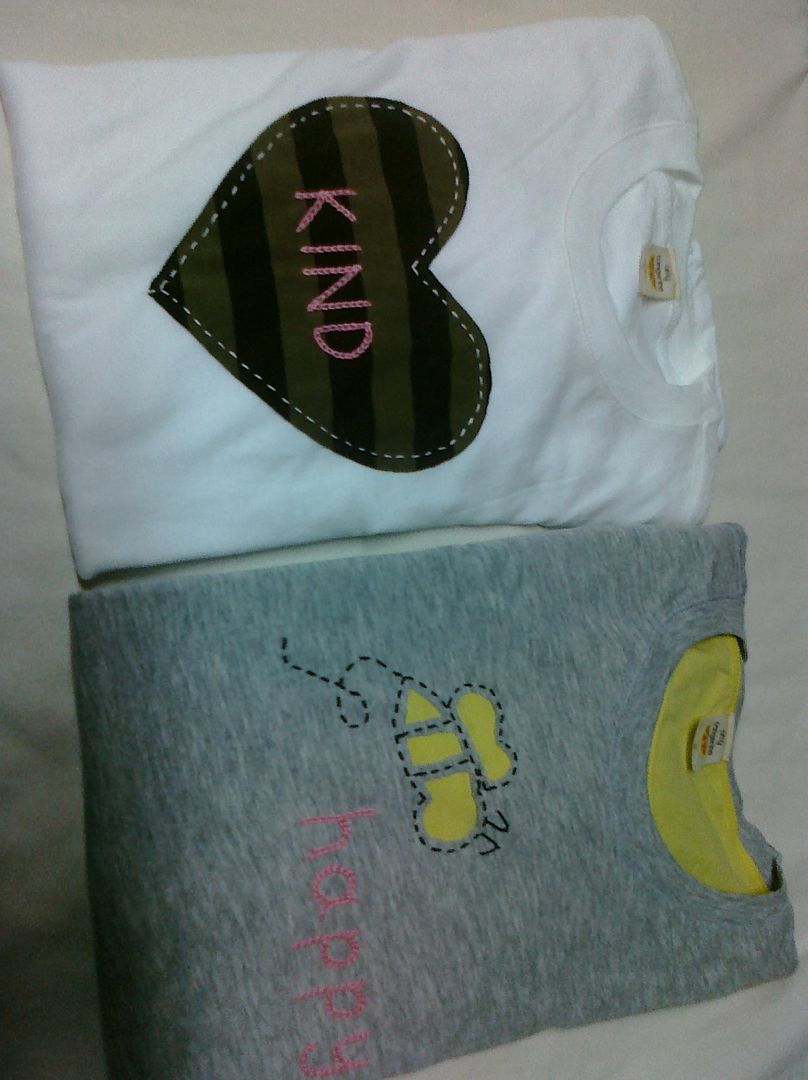 7. I am slightly lost when not using my own computer, but it's ok because sometimes traveling with it is a pain.
8. Miss this little alien:

9. Excited for the Sara J. Gonzalez Memorial Park dedication tomorrow!