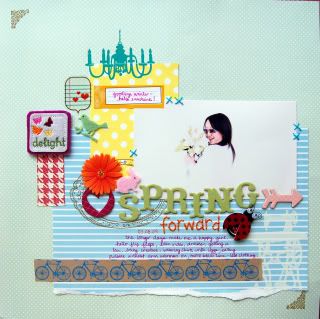 Oh there is so much to look forward to this spring!
The longer days make me a much happier being (I am pretty happy in general anyway), but there is something about the sun shining that puts a lasting smile on my face and a "spring" in my step.
Another happy occasion is anytime I can hang with the crew from LA Photo Party. Their energy and enthusiasm is rather contagious. Here's the gang...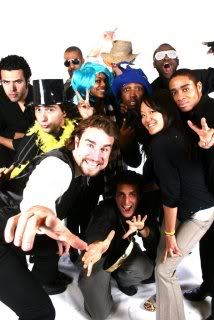 Some of them will soon be rocking the shirts for men and women we did for them.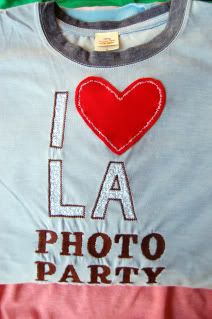 Love being able to create special assortments for companies so that each shirt has a one-of-a-kind feel...

Here's Brian, the owner, rocking out...

Feeling major love for spring and LA Photo Party... what are you loving right now?