My horoscope said something about me "running ahead of my dreams" and I am not sure what it means, but I am trying to slow my life down, not speed it up. Although it could be an indication that I am getting ahead somehow? Anyway, I liked it and will use it for a scrapbook title, but for now, here is the now...
My cousin Cindy (who just turned 21!) got me these adorable little tangerine earrings!

Our thermals have been doing great in the ski resorts- here are some of the ones we sent to Roxy Vail and Beaver Creek as well as Cole Sport in Park City, UT...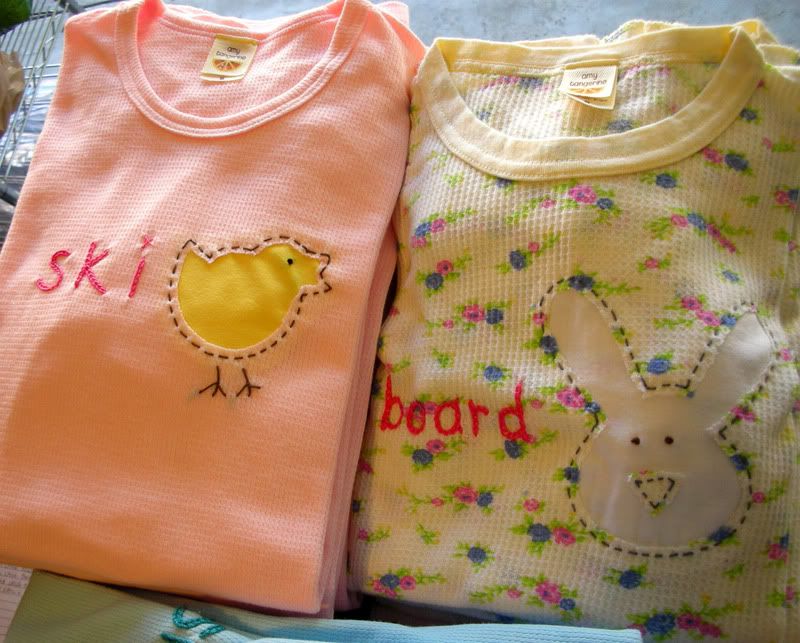 Been enjoying some winter bike rides when it hasn't been raining. Today was like a gorgeous Spring day- 69 degrees!!!

Check out scrapinstyle's basement sale! 35-75% off everything!
Load up your cart on Snapfish because they are doing 75 prints plus free shipping for only $9.99. It expires Jan 4th- just use the coupon code: GOPRINT
"If you have a great ambition, take as big a step as possible in
the direction of fulfilling it. The step may only be a tiny one, but trust
that it may be the largest one possible for now." -Mildred Mcafee