Fashionista extraordinaire, Ashley Wren, will be teaching an amazing online class to start off the year. Check it out here.
Had to document my first visit to my favorite sushi place, Katsuya. Love stitching on paper. If you want to see the tutorial on how to do this- clicky here. It could be a fun touch to add to last minute holiday projects.



For the first time, I will be doing a trunk show at the new Kitson kids store on Robertson today. Come and visit!
Luca's saying bye to fall...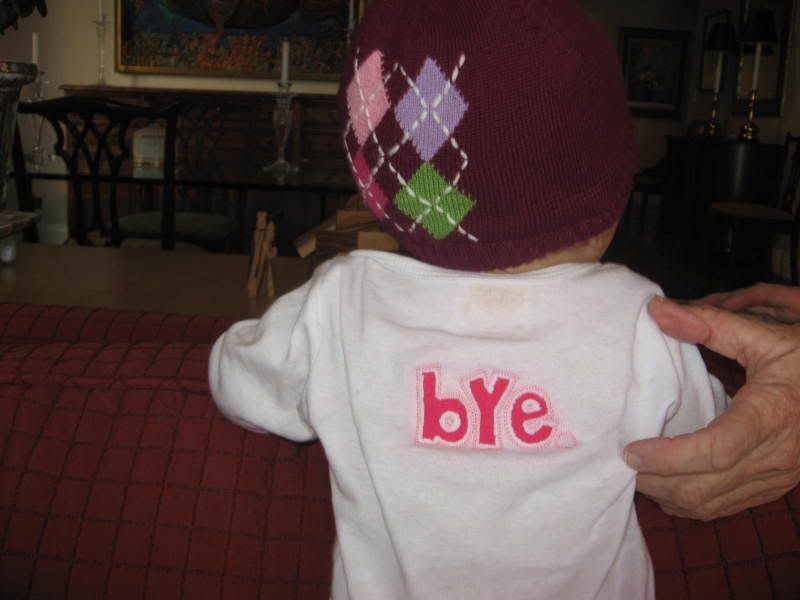 and hi to winter...