I am homesick.
Not used to feeling this way at all...
and while I was upset and trying to figure out how to call Delta, my cousin came to the rescue with Skype and I was able to change my plane tickets to come home in time for Thanksgiving! Yay! The idea of spending Thanksgiving in China didn't really appeal to me, nor my father.
Our last day here was great! It was sunny and bright and warm and delightful... can't wait to share photos with you all soon! I took some pretty funny ones of signs that have likely appeared on this site. Here are a couple from the Bird's Nest and the Great Wall, as well as my China mini book/journal.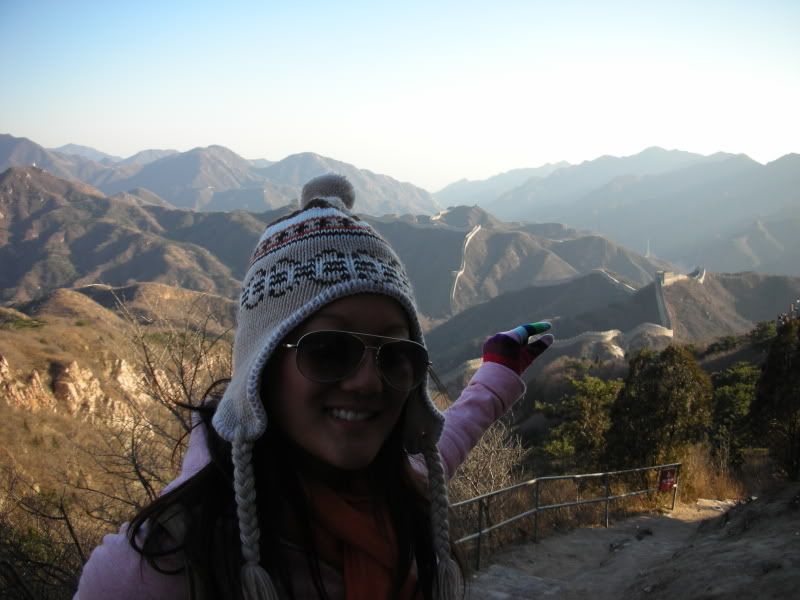 I plan on working on this on the 22ish hours I will be on a plane. 2 hours from Beijing to Shanghai, 3 hour layover, 15 hours from Shanghai to Atlanta, 3 hour layover, and then a 4.5 hour flight to LA. Plenty of time for scrapbooking and organizing my thoughts. It's amazing that we leave at 11:15 am and I get back to LA on the same day at 11:15pm.
Hooray for flying home soon!!!