Halloween isn't my favorite holiday, but lately I have been wearing a lot of costumes, so the timing was right when Scrapmojo asked me to be their Guest Designer this month! I used a couple of photos from the infamous Gasparilla Island trip. Right before leaving LA for Atlanta in August, Joe sent an email to everyone saying there would be a costume contest. I happen to just throw my boy scouts shirt in my suitcase, and conveniently came up with a totally easy costume. Since I will be returning from Thailand on the 30th and possibly flying to Atlanta on the 31st, I may miss Halloween all together this year. Which is just fine by me. My cousin does need a costume though, so if you feel like sharing cool thoughts on an easy cost effective one, indulge me.

The gallery is up at American Crafts using the Moda Bella line. Love what everyone created... I decorate a film can and gave it to a dear friend.
Before and after: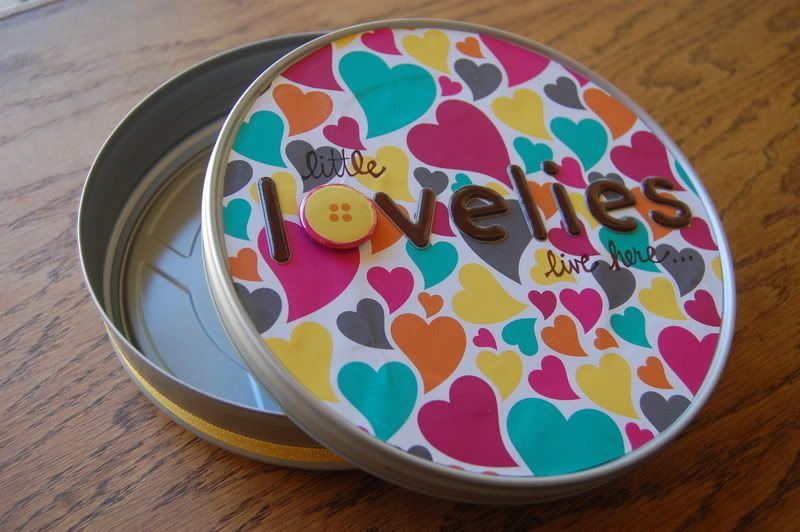 American Crafts is doing a giveaway of some of my favorite embellishments... hope you win!