be jane...
Shot this video for Be Jane in an amazing spot in Malibu a couple weeks ago.
be daring...
Went skydiving again and the view was absolutely unreal. Jason even suggested a couple of flips, so that's how we jumped out of the plane at 12,000 feet. And I did it barefoot. I love Hawaii.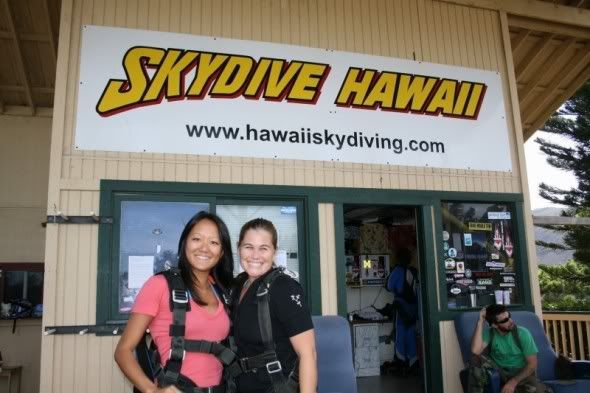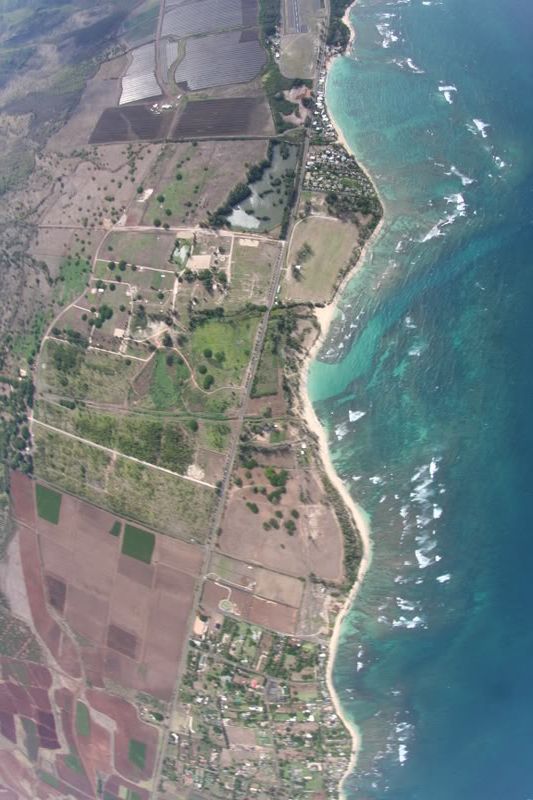 be adorable...
Look at how cute Crew is in his custom onesie.
be happy...
Enjoy your weekend!!