Seems like I don't have much down time these days. I miss my down time but am completely grateful for the all the wonderful people around me and the wonderful experiences that are happening in my life right now.
Random shout outs go to:
eboost-my new best traveling companion and new daily routine (and probably, along with MonaVie, what saved me from being sick last weekend).

the talented and wonderful friend who made me this: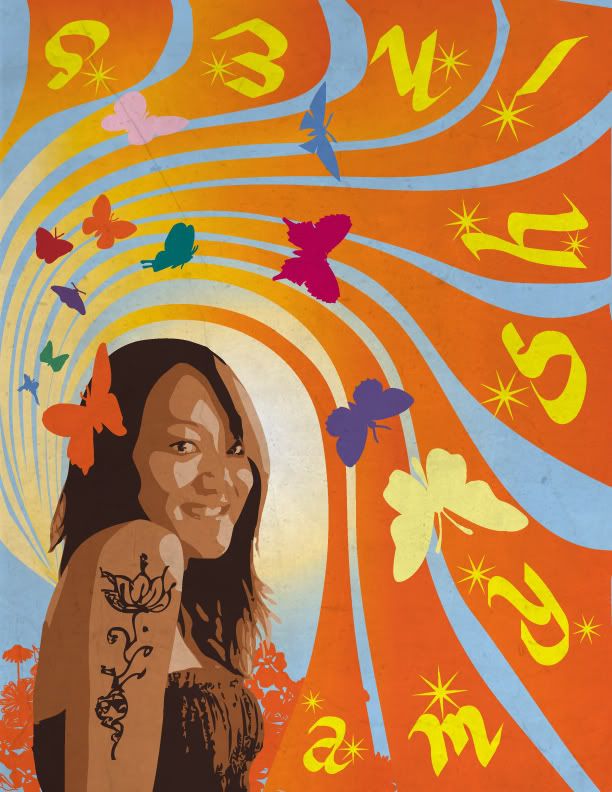 The next opportunity where time will allow me to scrapbook considering this is the last page that I've done, and it's over a month old...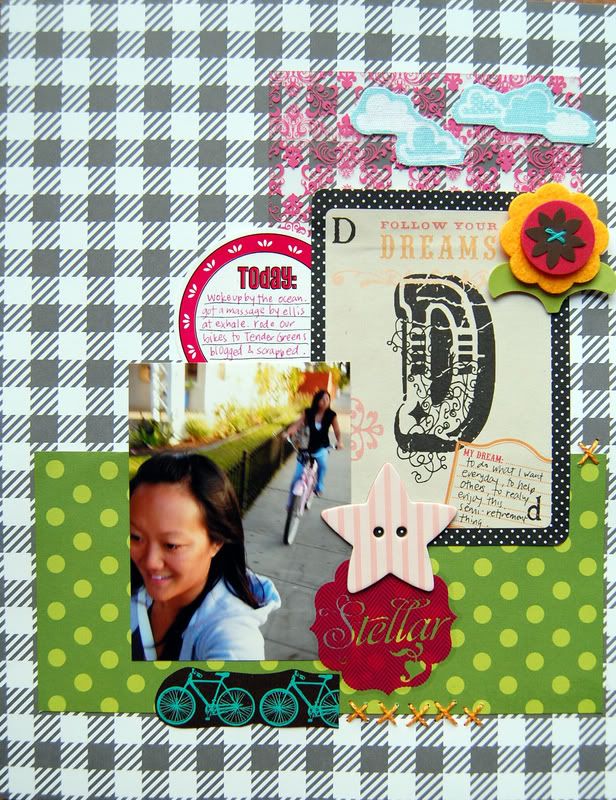 A cute little tangerine birdhouse found in a quaint little place in Florida that claims to be "a drinking town with a fishing problem".
bowling with friends: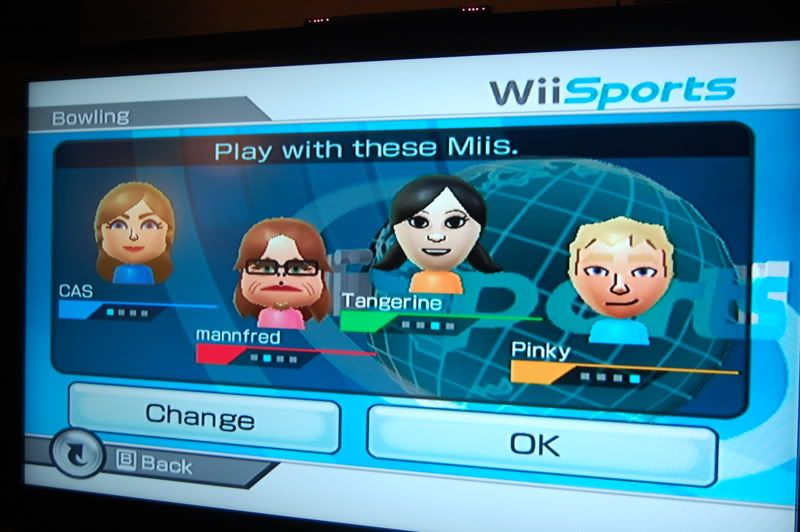 My pups for being so dang cute in their sleep.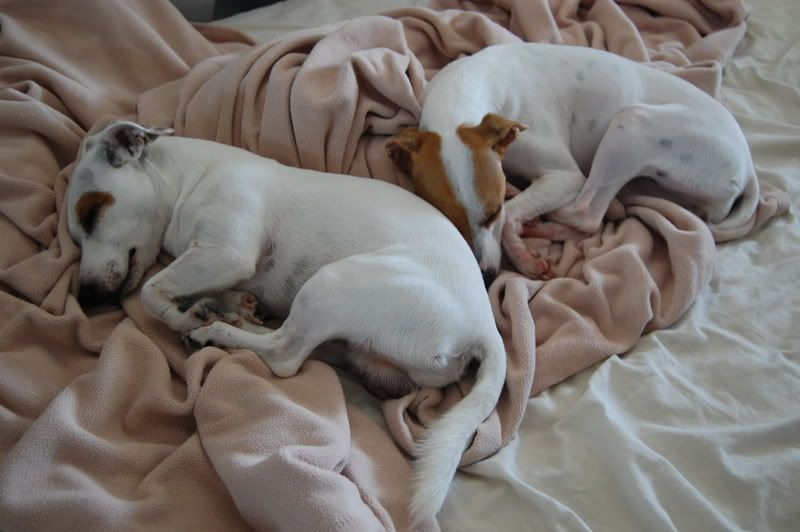 This little guy for making my heart melt every time he says, "ay-mee!"