asked me to be the guest designer for their prompt, file folders. Fun!
I couldn't have been more thrilled when Kara asked me to guest design for TAIF. What a talented group of ladies who always inspire and share such wonderful ideas. She asked me to play with file folders (fun!) and I created a mini album highlighting delightful moments from this summer. Using a technique I learned from a friend, I cut 3 file folders in half, put them together so that the tabs show up nicely. I added the happy bits, photos and embellishments, mostly from American Crafts, Hambly, Love Elsie, and Every Jot and Tittle. Then used my paper piercer to poke holes in the middle to hand-stitch little buttons (the ones with 2 holes work best) on the outside to bind it all together. Makes for a fun little mini that brings a smile to my face and hopefully one to those who look at it. :)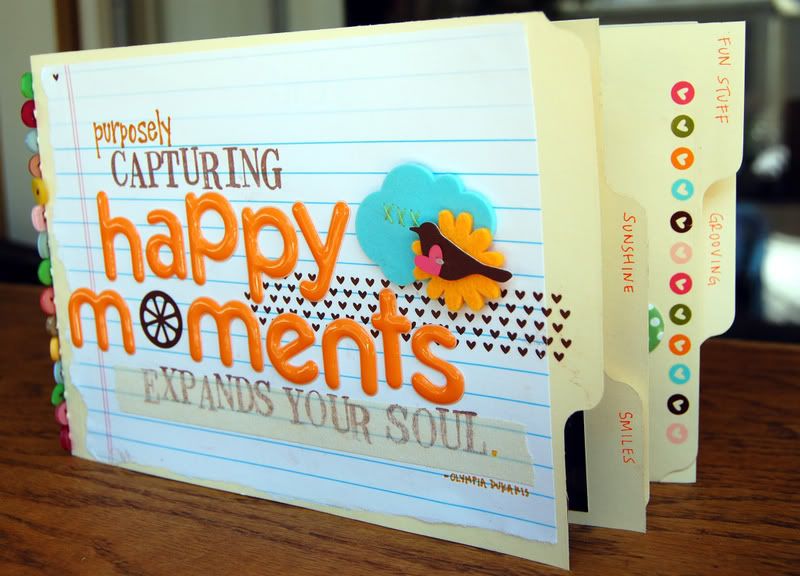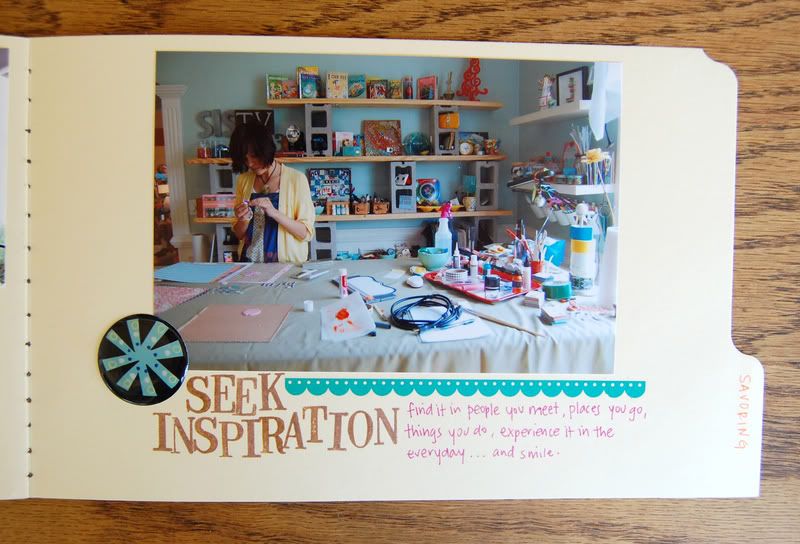 While I was in Atlanta, I had the pleasure of spending some quality time with little Tate, Alice and Landria. Landria snapped a few photos of me in my favorite tangerine Susana Monaco tank.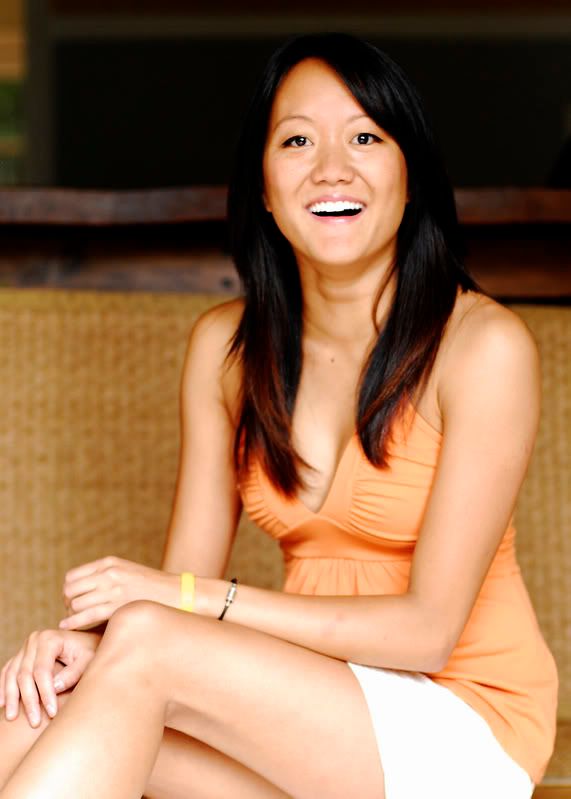 "Purposely capturing happy moments expands your soul." -Olympia Dukakis