1- Made a mental note to myself this morning: Blogging in list form makes me happy and will probably make me say hi to you all more often.
2- Here are some photos from the WOW Creations Emmy Gifting Lounge last week at the Hollywood Renaissance Hotel. You may recognize a ghostbuster, that 70's show dad, and a girl from the new 90210. You can see more fun photos here from LA Photo Party.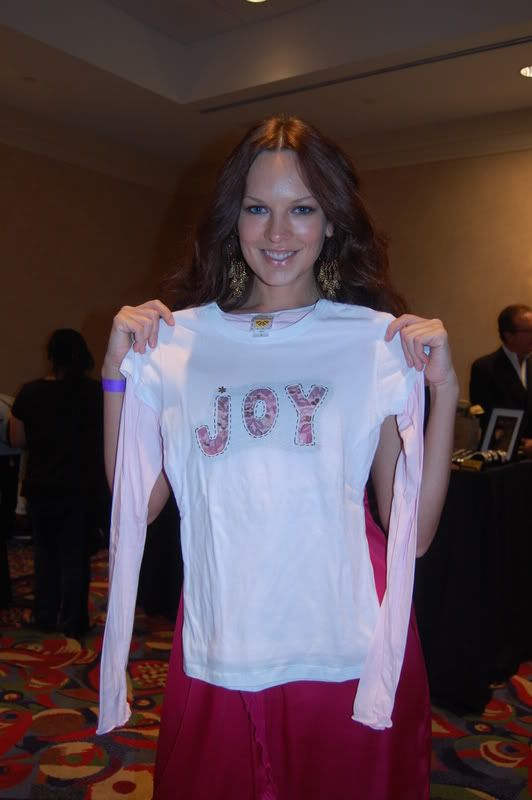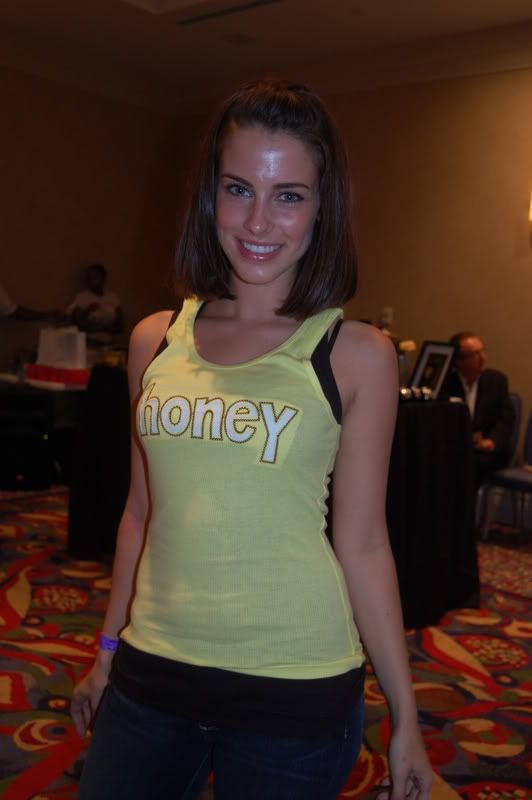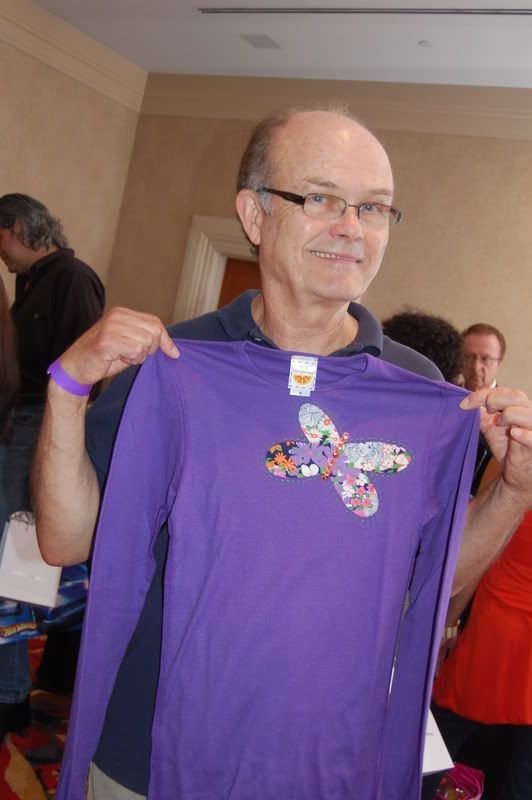 3- I miss this girl and our fun adventures so I made us a page using American Crafts papers, some magazine cut outs and a tag from Every Jot & Tittle.

4- I went skydiving. And it was amazing. Here is the video if you care to see how silly I look while falling out of the sky (we were 13,000 feet up). And for those who are interested in going- I highly recommend Skydive San Diego. And yes, I would totally do it again.

5- Looking forward to hanging out with LA Photo Party once again this weekend. We have way too much fun together. Here's a page I made with ScrapinStyle's new collection, the Bookworm. It's amazing and will be released on Monday, September 29! And for those who are interested in learning to scrapbook, for $20, you can sign up for a 10 day online class with the founder of ScrapinStyletv! Enjoy your weekend!