So I guess I didn't reach my goal of posting everyday, but it's probably a good thing, since there wasn't enough for me to actually say that would have been worth your while to read. Perhaps I am pursuing big dreams instead of small realities right now.
Some quick little things that are making me happy today...
Indulging in an hour long massage and an hour long facial at Exhale Spa.
A custom onesie for a special little girl in MN...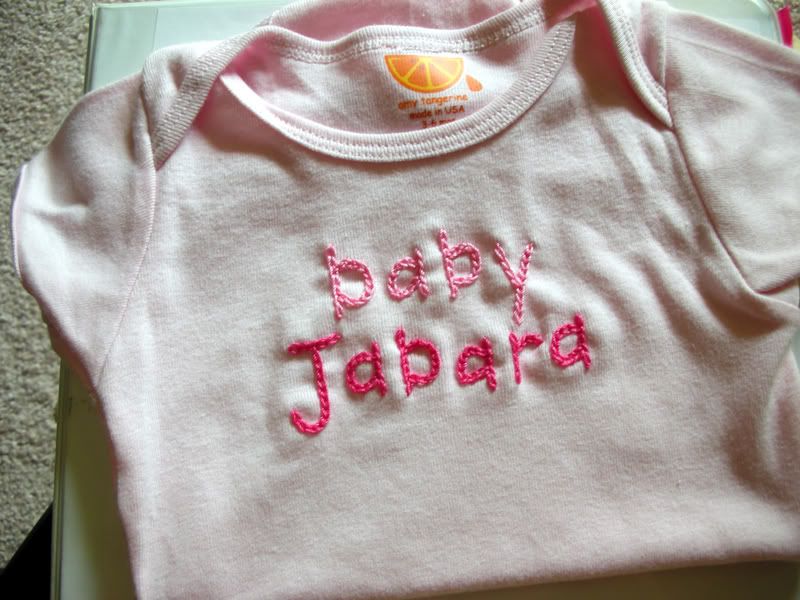 Looking at my layout (done by Lisa) of the pups from my first photo swap...
Getting some rest and relaxation at the beach...

Having delicious ice cream yesterday...


Being inspired by the Art is Found to take pictures of the sky...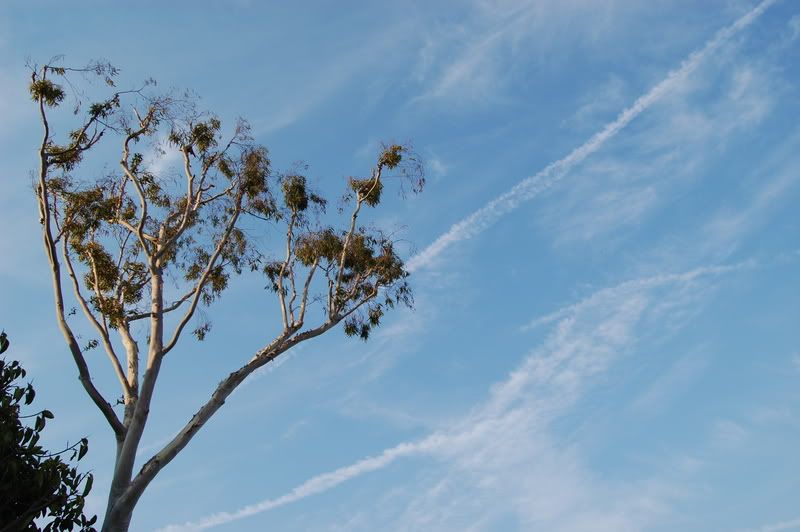 Getting rid of some of our fabrics via Craigslist to make room for new ones...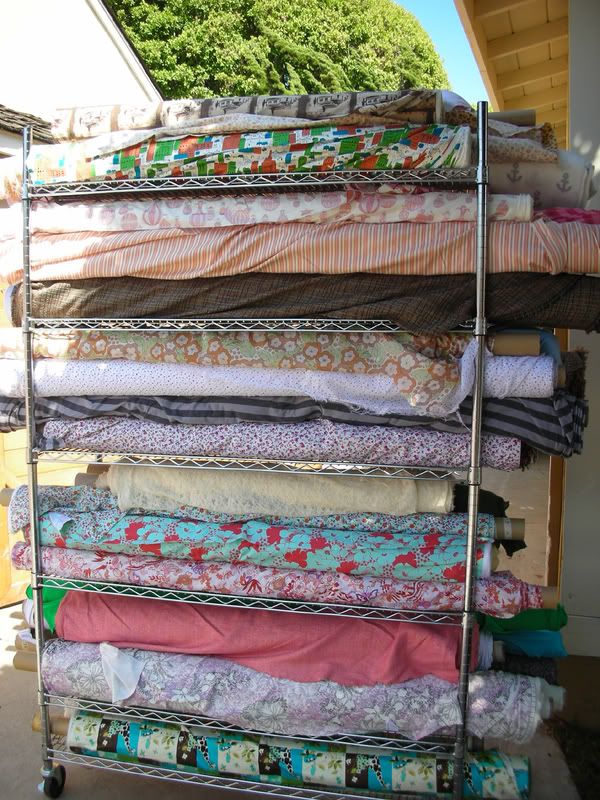 Ordering 50 prints from Snapfish for just 50 cents! 4X6 prints for a penny each. Love it. Use coupon code JUL4PENNY08 at checkout. Offer ends July 12!