Did some layouts with the new Classic collection exclusively available at the boutique over at ScrapInStyleTV. I don't usually make layouts of shopping trips but I couldn't get over the deal of the year. A Marc by Marc Jacobs jacket for $59. They have a few left and I am sure if you call the Barney's Co-Op at Phipps Plaza in Atlanta, they'll be happy to do a charge send.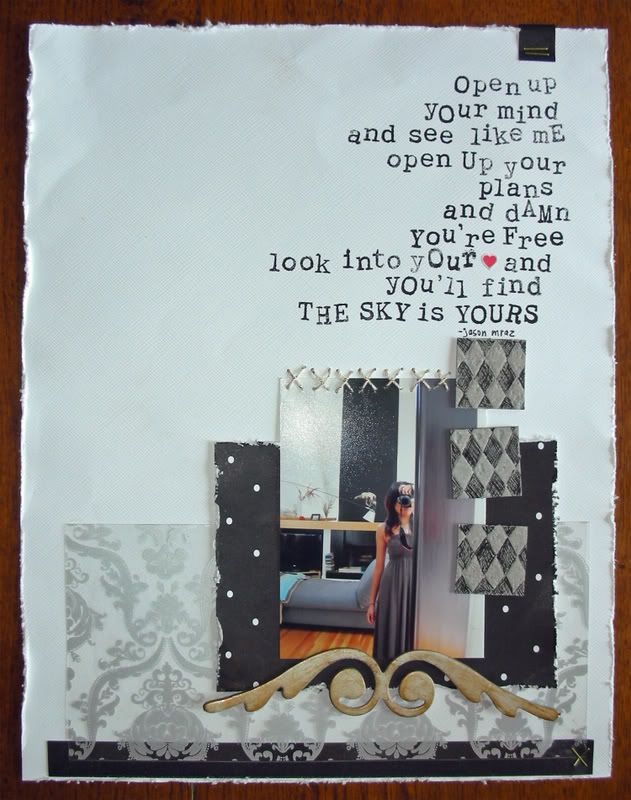 I was happy to play with some new goodies from American Crafts as well...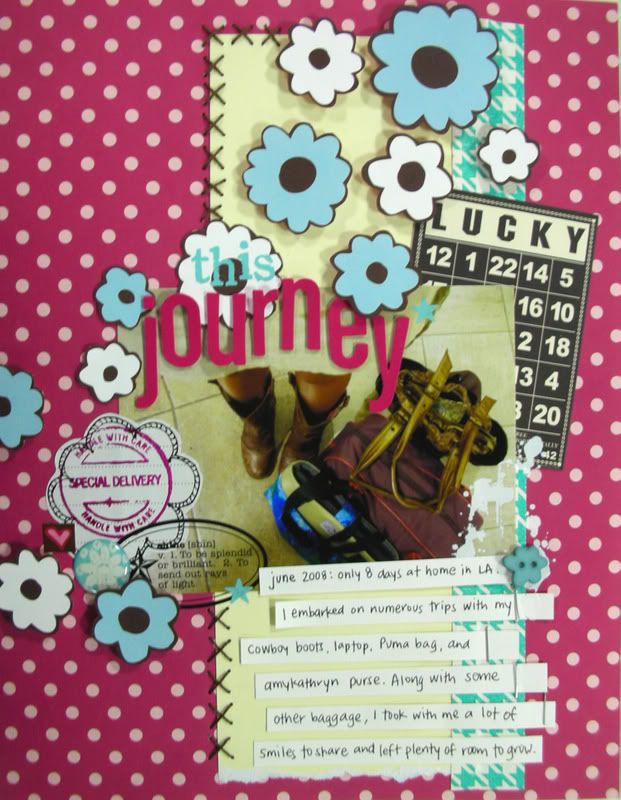 Had a wonderful time with the girls this past weekend in my hometown, Chicago. Even though we never really were in the city of Chicago- most of the time was spent in the northern suburbs or the at the show in Rosemont. Or in the car getting lost. For some reason I spent a lot of time in vehicles on this trip. I did enjoy seeing my cousins and going to see Colbie Caillat and John Mayer. Although I could have done without the big venue with teenagers smoking around me and John Mayer in a tank top. The whole guys in tank tops thing is not attractive. Even if you're John Mayer. Here are some photos of the girls from the weekend...