1. Listened to Sheryl Crow's 'Love is Free' and Jack Johnson's 'If I Had Eyes' at least 10 times each on the flight home. Love that they have amazing music on the Delta flights with screens. My playlist consisted of Counting Crows and the Juno soundtrack as well.
2. Getting really excited about the SISiversary this weekend in Tennessee, and the fact that the Beach Bum collection launched today. Here's a heartfelt mini-book holder I made from the collection...

3. Finally finished editing my first flip video. It's of the Falconfbridge's on their way to LAX a few weeks ago to catch their flight from Italy. I took 2 short clips just to play with my camera for the first time, and I am pretty pleased with the way it turned out. Any flip tips you have to share, please feel free. Am considering purchasing Muvee but am thinking maybe I don't need to spend the money and I may have something on my PC that will work just fine?
4. Went to the Atlanta Botanical Garden for the first time and thoughts these rolling balls were fascinating. And the hundreds of different types of orchids- WOW.


5. Five days til Father's Day.
6.7.8: The day Stephanie and Mac got married at the beautiul Intercontinental Hotel in Buckhead. I wore a Notice dress for this amazingly stunning Black Tie event. Stephanie was all aglow in the Vera Wang beauty.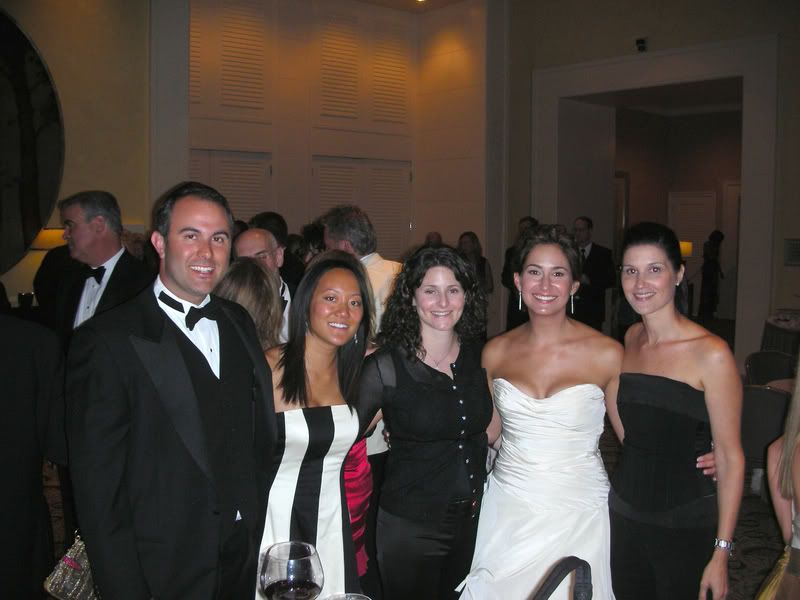 Smilebooth was there and I cannot wait to see the photos from the night. The concept reminds me of LA Photo Party without the costumes. Both are such fabulous ideas for parties!
9. Here are some baby shirts we've been shipping out for summer...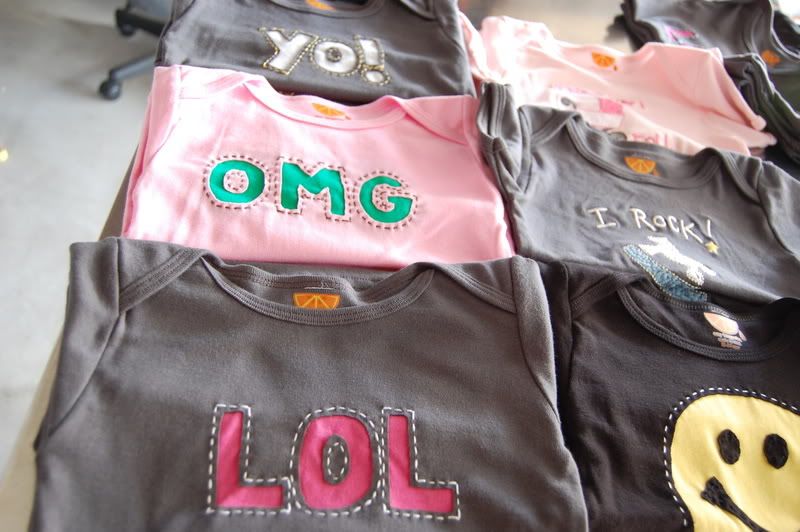 10. This was a photo I took because I love these boots and I was bored waiting for my luggage for over an hour at LAX last night. It is nice to be home (even though the house is a disaster, and I'm only here for 48 hours).