Here are a few photos from the the Silver Spoon Dog and Baby Buffet in Beverly Hills on Friday... I really should have taken more pictures. Sometimes at certain events I feel silly pulling out my little point and shoot when there are real paparrazi and famous people floating about. (Did that make any sense?)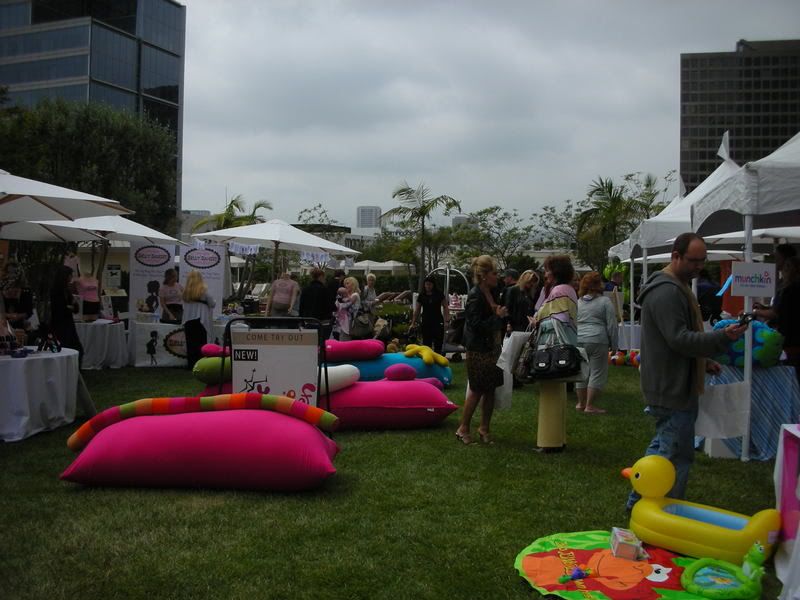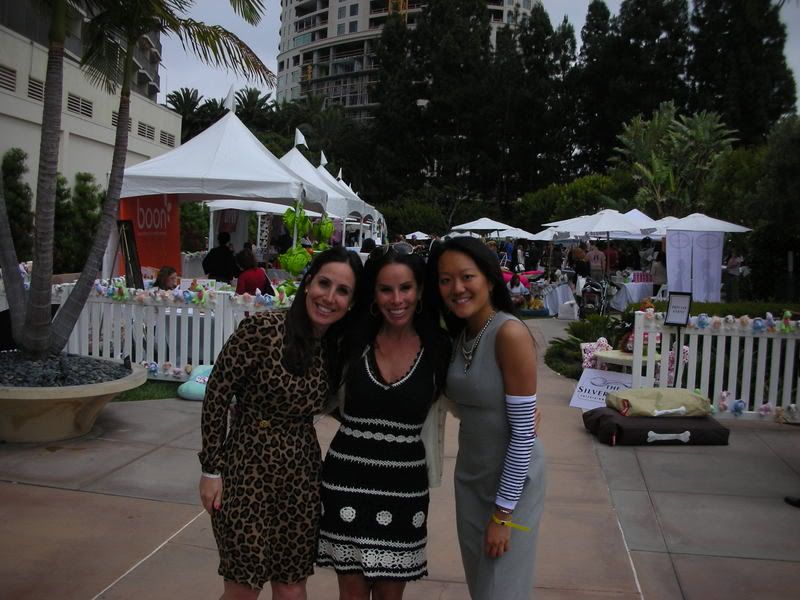 These Pupperazi collars and leashes were just irresistable! I had to get the Willie Woof leash for Buster.
And I finally got a chance to play with the Trend Setter and the Hipster collections from SIStv. They went on sale today in the Boutique. I love the little book and the Pink Paislee stamps sooo much. Decided that filling this book with random little happy bits would be the way to go. Sort of a landing pad for cute text messages, emails, or things I hear that I want to savor.