1) I got a lovely visit from Scrap In Style's head honcho, Big Sis, and her teeny-tiny sidekick, Kayla Aimee. Love that the scrapbooking and fashion worlds are constantly colliding.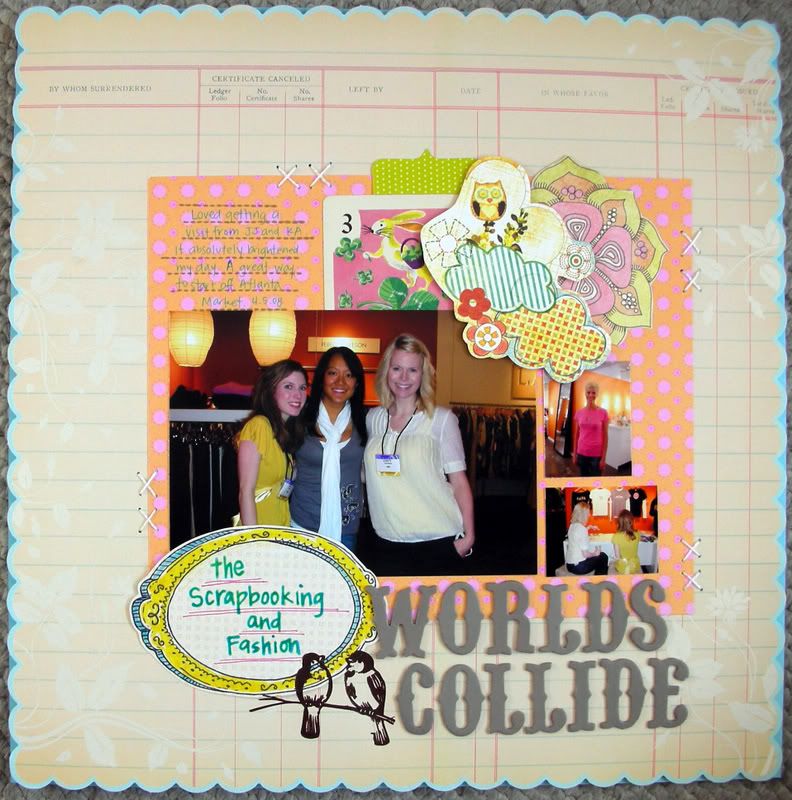 2) I drove my dad's hybrid downtown to the show and it got broken into in broad daylight. The GPS was stolen, along with his CD's and change. Apparently this has been happening quite frequently throughout the city. I told the police that I had thought about taking the GPS unit down (off the windshield) but didn't, and he said it would probably not have made a difference, because as soon as they see the base, they break in anyway. The policeman was so kind and really wants to catch the thief (or thieves) who are responsible for this. I remained relatively calm and collected, and he complimented me on my good attitude and smile. So even when things aren't going as planned, a smile can make a world of difference. Oh and so can cocktails, which is what I enjoyed for the rest of the evening.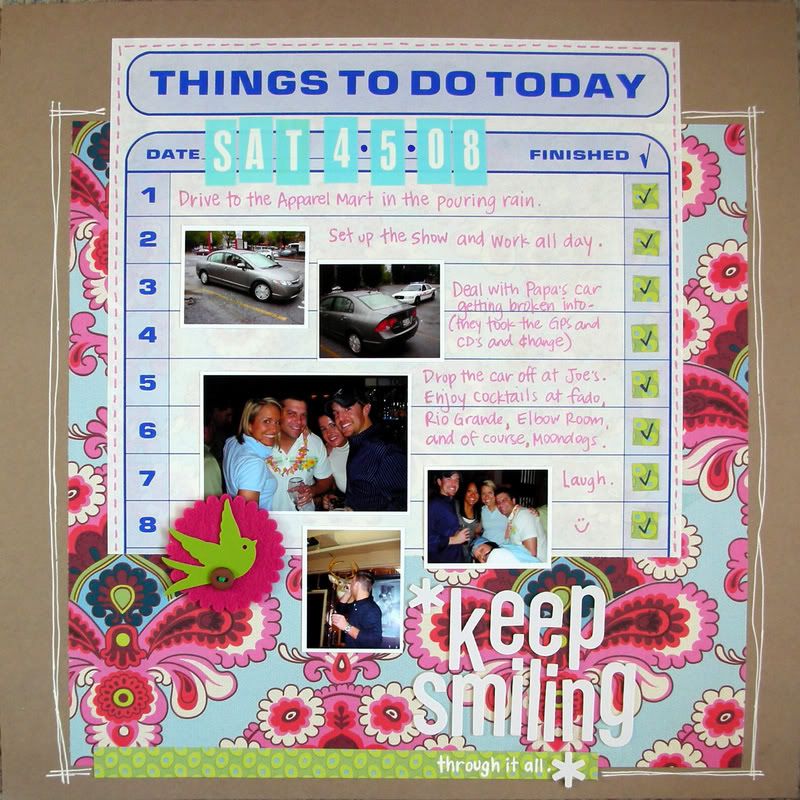 3) Ate some really good food, like Waffle House, Chick-Fil-A, Pappadeaux, Maggiano's, and Two Urban Licks. (I happen to LOVE Waffle House- the Bacon, Egg and Cheese sandwich with hashbrowns scattered and covered makes my mouth water)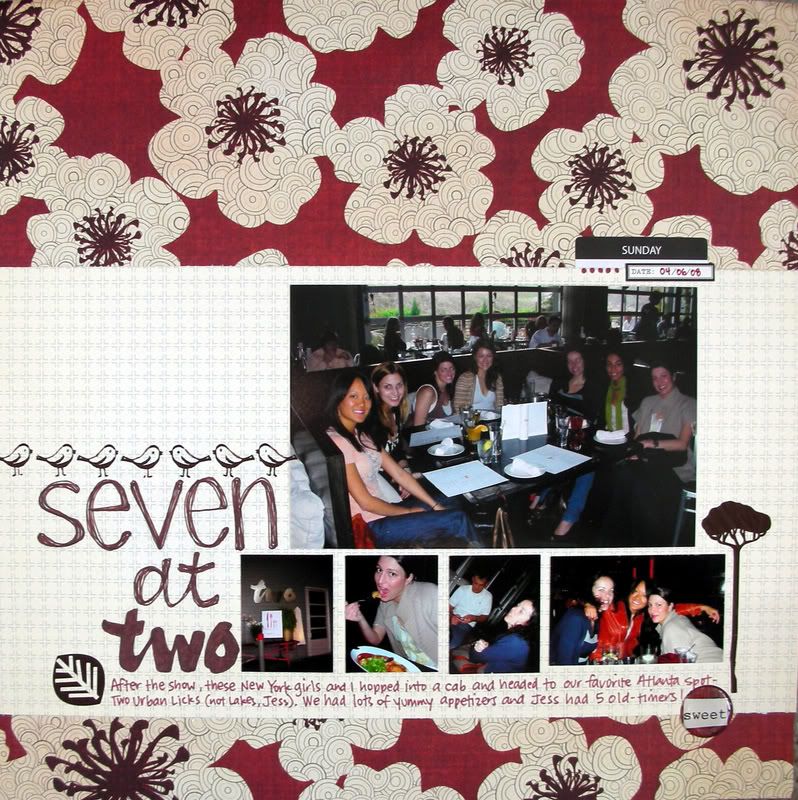 4) Enjoyed having "A Wreck" at Potbelly with my cousin, Brian.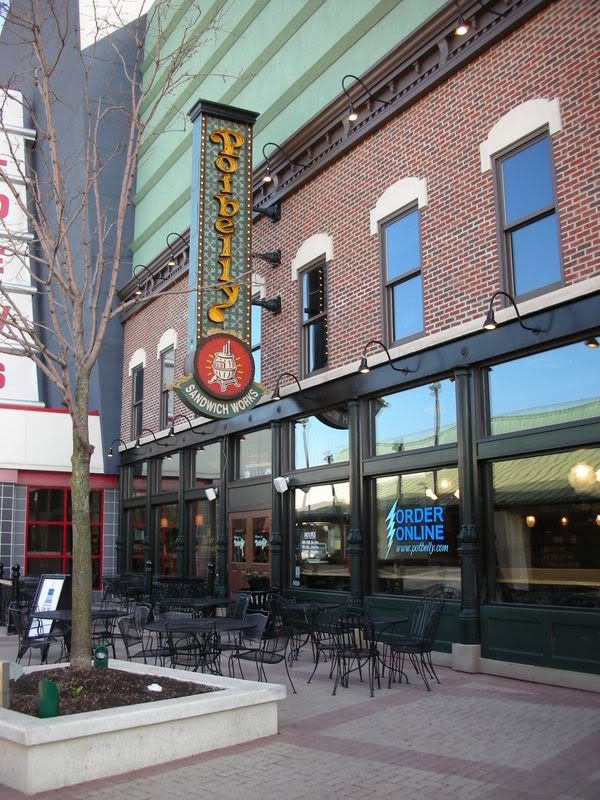 5) Missed having someone take a photo of me walking KC's dog, Lucky, in the pouring rain in downtown Chicago. I had a huge golf umbrella in one hand that kept on blowing inside out, and I was begging Lucky to hurry up and do her business. Yes I really wish someone was there to capture the glamourous moment.
6) Had a great time at our last party for the Art of French Kissing. (The lovely dress is by Susana Monaco)