TODAY
Although it would have been really nice to have an excuse to take a little trip to Tokyo just to see Amy Tangerine in Barneys New York, my bank account is smiling because someone thousands of miles away emailed us these photos...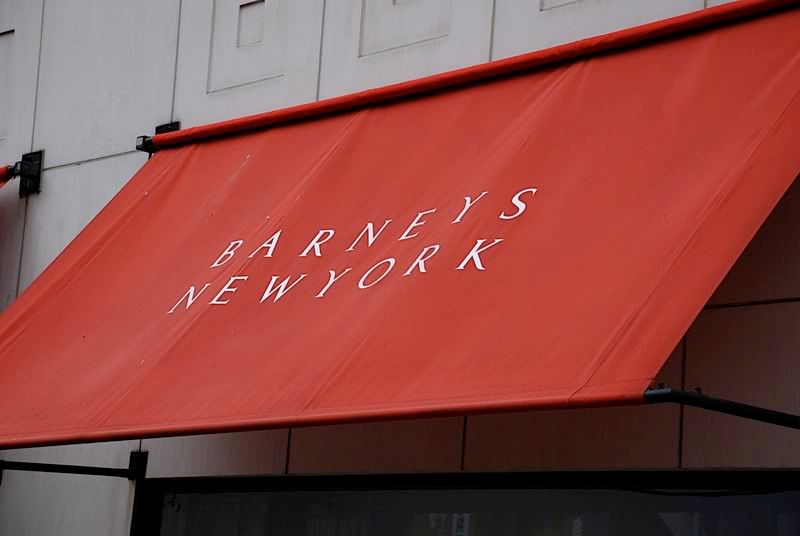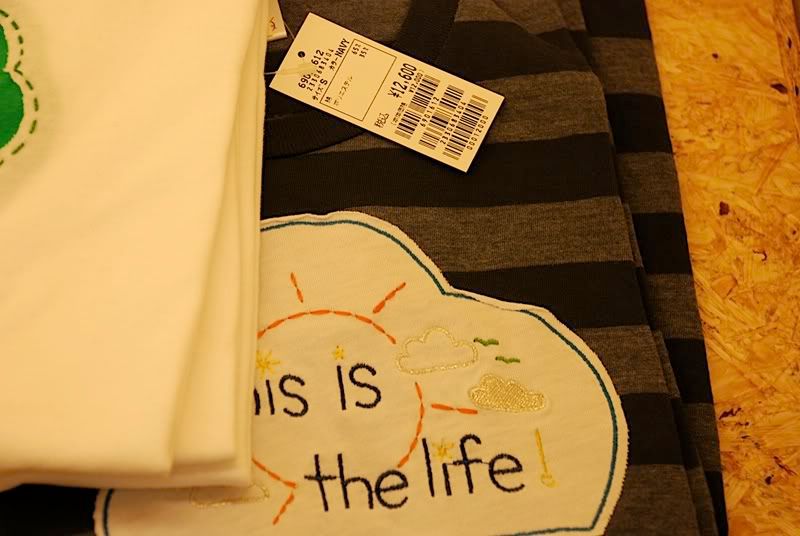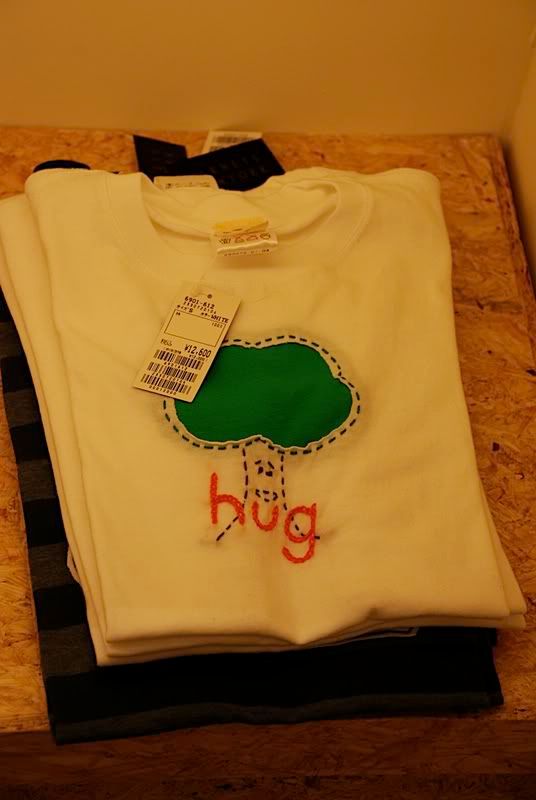 He went to the Shinjuku store, and I am happy to report that there are only 2 styles left! They must have sold the 5 other styles out (Bonjour, I love NY and I love my dog tanks, the Rainbow puff sleeve tee and I love my dog tote). Happy Happy! I think it's neat that they sew in their own care labels in Japanese. It makes sense that they would, but I guess I never really gave it much thought.
Been super busy at work. We shipped a lot of fun spring styles out.


I have some fun news I can announce tomorrow too... I don't like keeping secrets, but I've managed to do it for a while now, and cannot wait to spill it tomorrow :)