Just some things that are making me happy to be home.

Hanging with this little guy at the pool.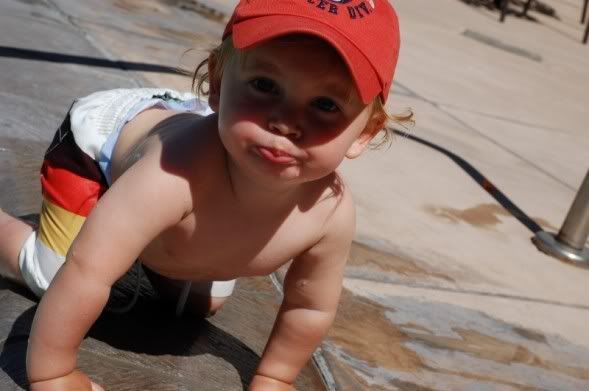 These two.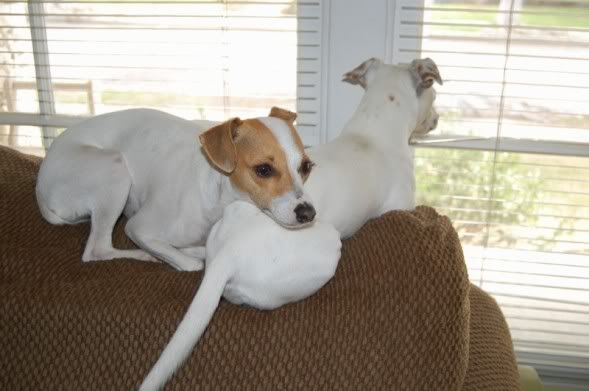 Happy to get these pages done (with the help of the April Studio Calico kit and some hand-stitched love)...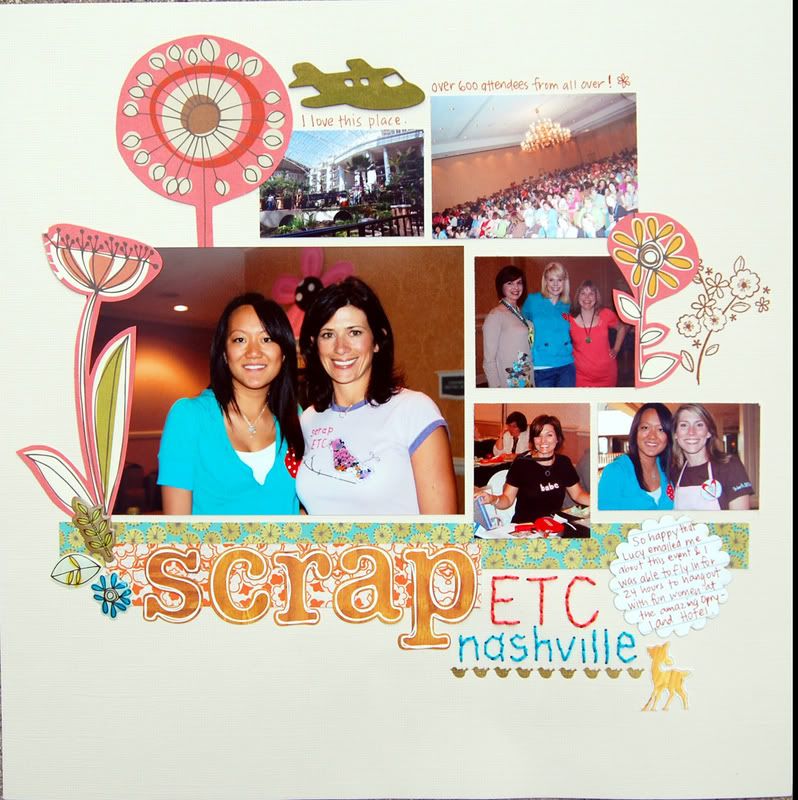 And for those who think I have a cool job that allows me to travel, my friend Joe just got back from a work (-ish) trip to Bora Bora where this was the view outside of his bungalow.

Yeah. We're all jealous.