Aren't all Fridays GOOD?
The tee I am wearing today says, It's GOOD to be loved.
I had a breakfast that's GOOD for my heart- Kashi cereal, some slices of an Asian pear, a glass of Naked Superfood, and a shot of Monavie.
I went to Sweetpeas & Snapshots and picked up some GOODies.
This I Love LA tee looks GOOD on Jane.

Life is GOOD in LA right now. I look forward to a GOOD weekend on the boat and doing some shopping on Abbot Kinney Blvd in Venice. (Can you see Buster in the photo below? It's like Where's Waldo, but different because it's Where's Buster and he's a dog.)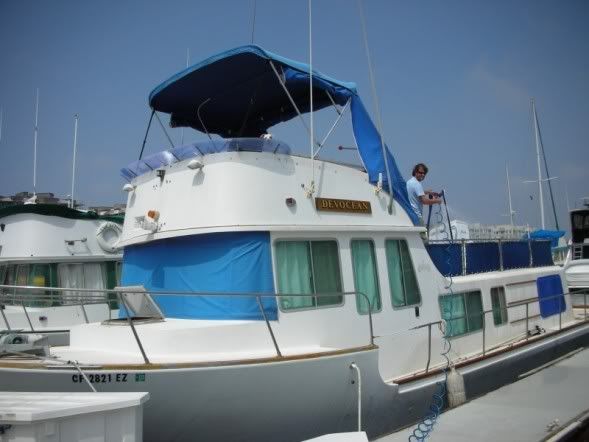 My favorite quote...
"The secret to life is knowing how to make the bad times GOOD and the GOOD times unforgettable."