The parties for Kristin Harmel's new book, The Art of French Kissing begin in a week and half! The first launch party is in Boston at Queen Bee on Feb 23rd. Then a big party sponsored by MediaBistro in NYC on Monday, Feb 25th. Looking forward to the parties, but not looking forward to freezing my butt off. Please let me know if you will be able to make it to either of these parties and I will send you the info on where to RSVP.
Went to the legendary Pinks Hot Dogs with some friends from Kentucky and then ventured into Hollywood to get as close as possible to the Hollywood sign. Mission accomplished.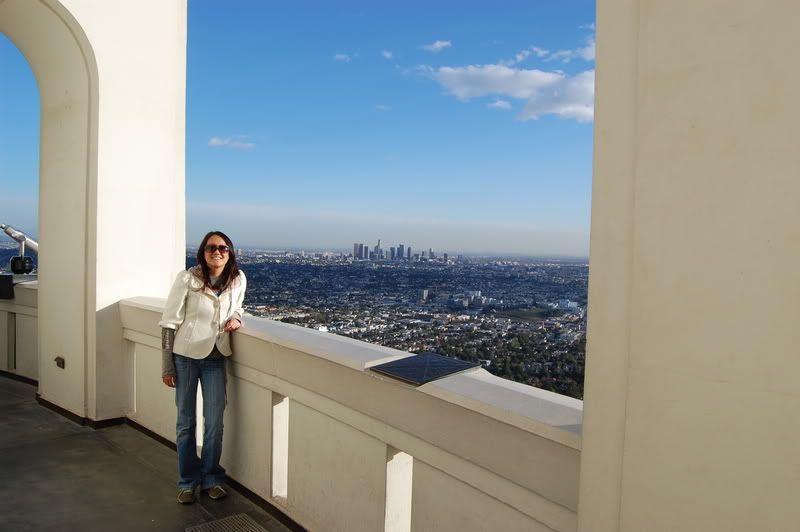 Finished a
layout
using new Scenic Route and a touch of new Hambly and here's one from a couple months ago. And yes, we take our pups to parties. It's fun.