A FASHIONISTA
on ScrapInStyleTV!!! Check out the video here. It's #64 and Phoenix is just too cute. I am super excited to be a part of this awesome group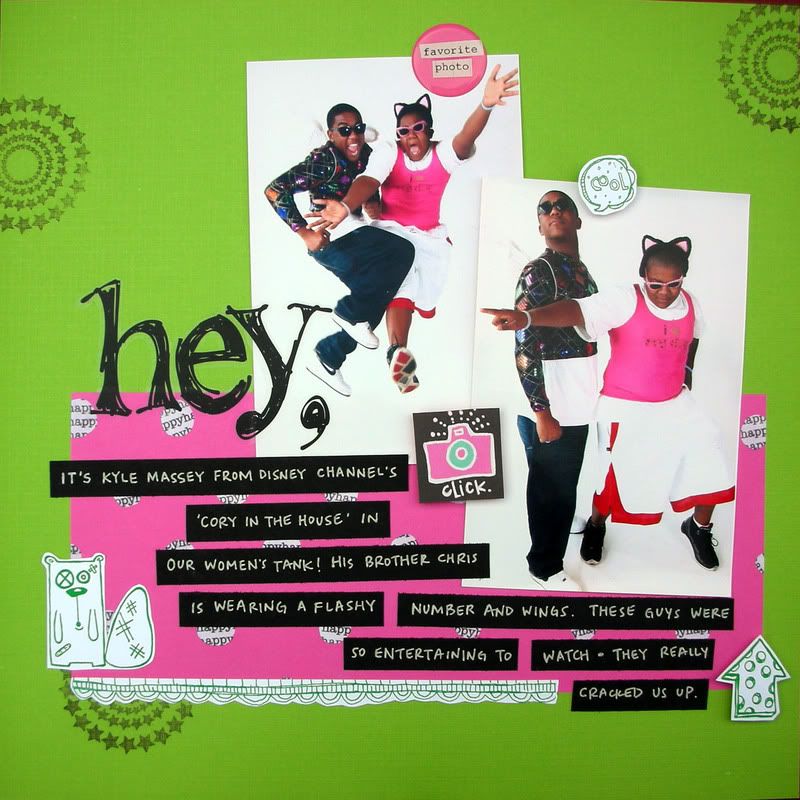 !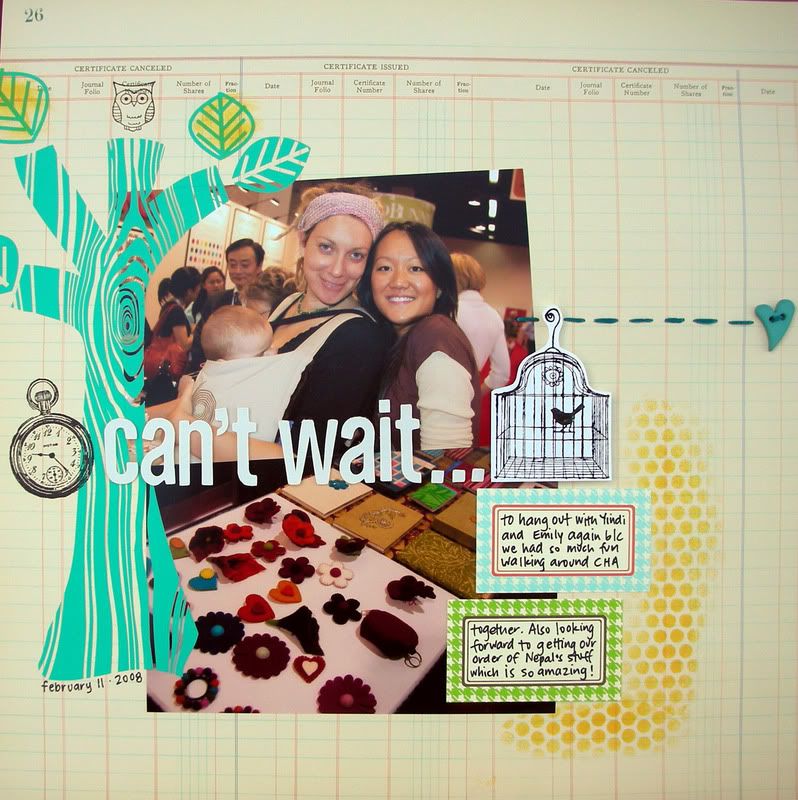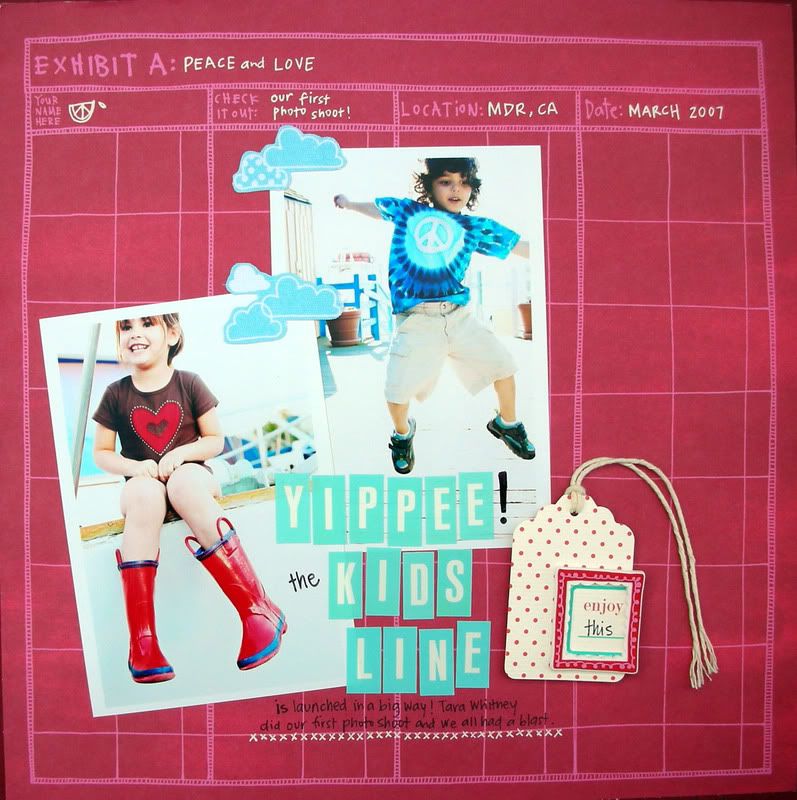 DONE LOADING THE PICS FROM MY CAMERA
FEATURED
on this Ronald McDonald House commercial you may have seen before the Superbowl and during the Oscars. Our love birds design can be seen here.