December Collection from Freckle Friends is just such a delight to play with! Christmas-y layouts can be done and so can non-holiday layouts! Not sure if I made it up or have heard it somewhere before but I am loving the title- Making new friends should never get old.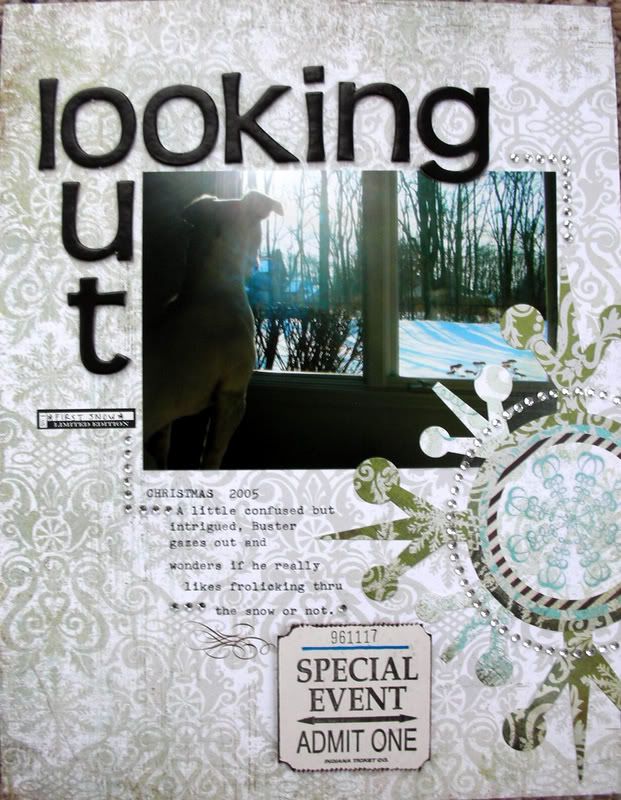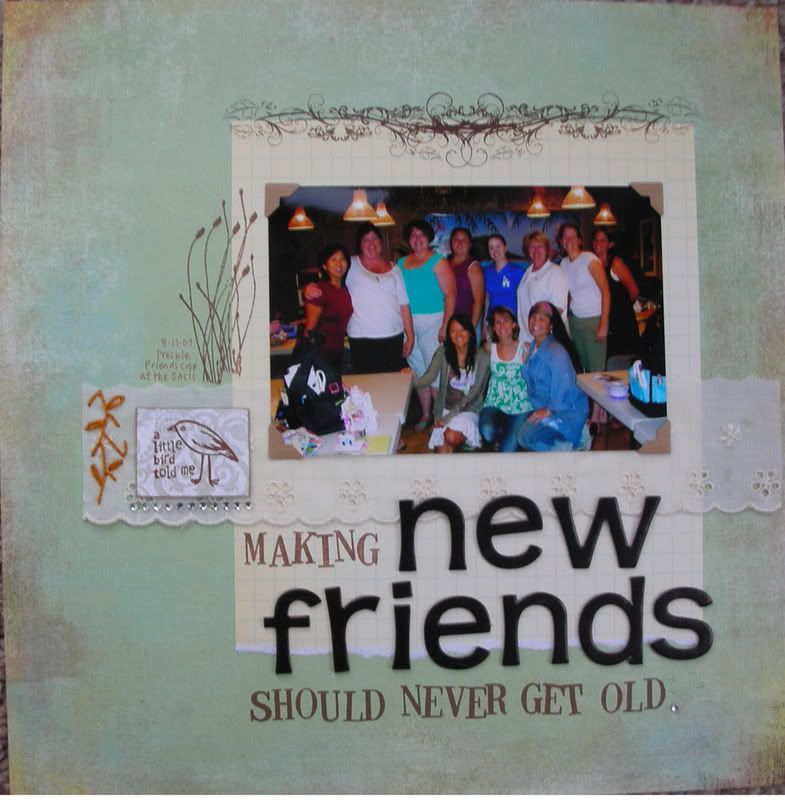 On a fashion-y note-(since Fashion Co-op just got done and it was so much fun!) I got an amazing handbag from my now new favorite handbag collection, amykathyrn. This could double as a diaper bag and even comes with a changing pad. Of course I do not need this aspect of it, but was happy to see it anyway. This is the bag I got and it is a little big, but I love it and it will be perfect for traveling :) My mom liked my bag so much she decided to get the same bag, Gladiola but in Blue.
And for a certain little Bamboo girl, I got this Love & Peace thermal hoodie from PinkPolkaDog. Best doggie collection and great prices too! Will try and get a cute photo of her in the lovely little thermal soon.
Hope everyone's partying it up this weekend!