Managed to go to Lily McNeal's holiday party at Vermont in Los Feliz and didn't take too many photos but loved the word gratitude on the wall as well as this crazy photo where it looks like the chandelier is going thru our heads. Anna is one of the funniest, most talented designers I know, and of course I am wearing a Lily sweater...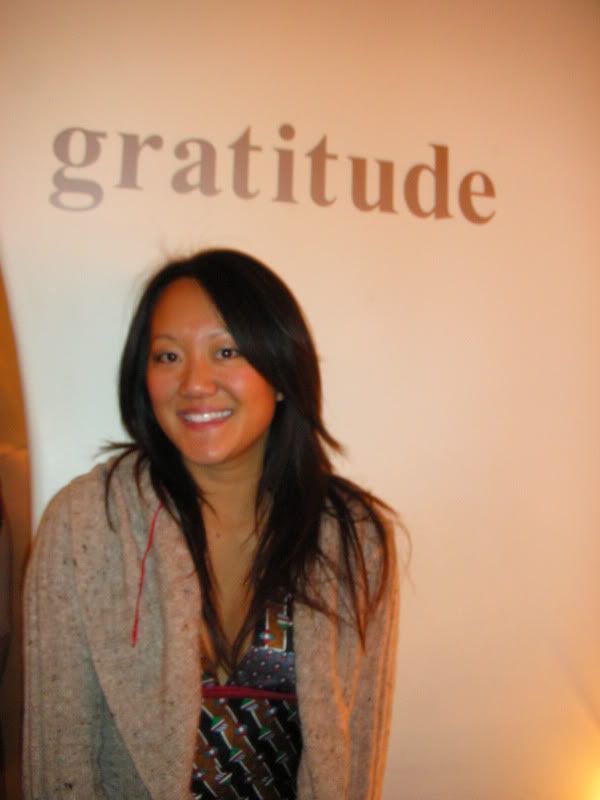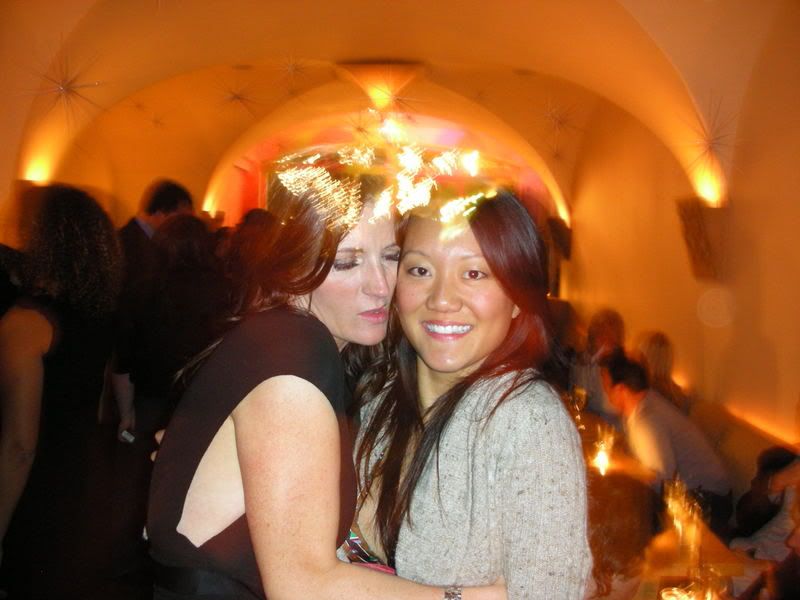 Oh and the moving is done! Now the unpacking is the part that really is driving me nuts, although it's a great fresh way to get organized (and lose patience). It's amazing how many things I moved over that were still in the same containers from when I moved from Atlanta to LA 4 years ago! How sad is that... really need to purge. I have my own creative room now that is separate from the office, which is separate from the "warehouse" now- wahooey. Can't wait to get unpacked and organized so I can monkey around...
We sent these custom one of a kind shirts to Cottage by the Sea in Hawaii as well as many others. Just in time for the holidays- and no I cannot believe Christmas is in less than a week! Eeek. Gotta get creative fast.