Go Red Sox! We are so happy that the Boston Red Sox won last night. Queen Bee has tanks, tees, and a zip hoodie in stock now, and thanks to Daily Candy for showing us some love a few days ago.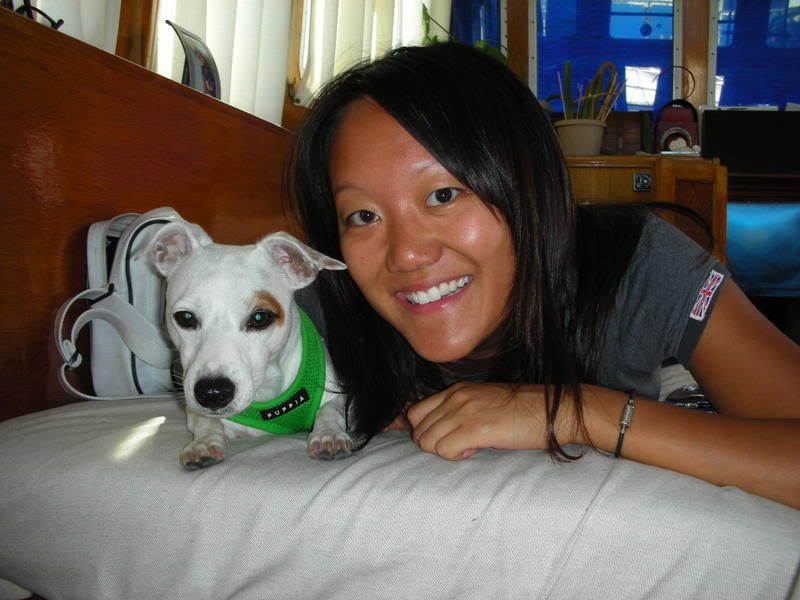 This little guy is in Atlanta, GA for just a bit before he gets to go to Lexington, KY! He doesn't get to go to the UK game tomorrow but he will have tons of fun playing with another Buster and a JRT named Pogo! Excited about the road trip to see all the fall foliage.
Hope you all have a wonderful weekend wherever you go. For now, gotta go.