Took the red eye from LA last night and got to JFK very early. I was on a Delta pink plane and though I was in the exit row, I slept miserably on and off for a couple of hours. .Traffic got me to the Hotel QT in time to still have breakfast. A deliciously toasted everything bagel with lots of cream cheese hit the spot big time. I had to take a photo in the bathroom because it's such a funny scene. And the girl on the wall reminds me of my friend, Randa.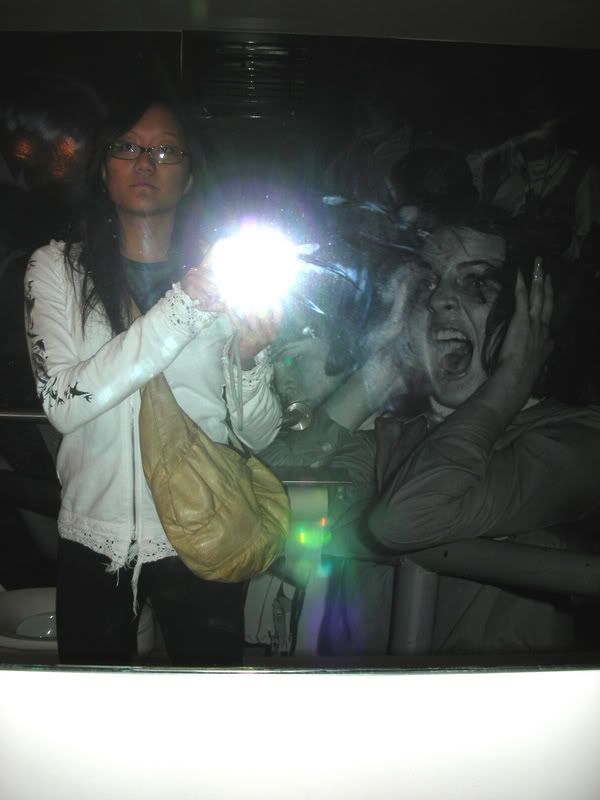 The show set up went smoothly and then I ended up seeing 3 of these trucks on the walk back to the hotel. Gotta love hippos. Especially when they are pink.


Stopped by a cool store with lots of fun stickers, cards and tchotchkes and then went around the corner to their other store which sells more home stuff. They are both called Delphinium.
And I saw this and wish I could have it...

Oh and I had a great time at Jamie Waters class at Scrapbook Oasis. Here are some photos...