this song is playing as I type this and I cannot agree more with you, James Taylor...
"Everyday seems a little closer
Going faster than a roller coaster"
It's true- the days go by sooo fast. The other night, my friend Gillian (she's president of the California Speedway) was kind enough to ask me to accompany her to the Stevie Wonder concert at the Greek Theatre. Stevie had personally invited her when they met and hung out last Sunday at the race. It was an amazing show and I hate that they didn't allow cameras (I had mine but was scared to use it!) After the concert we went to the VIP area and saw Chris Tucker who Gillian struck up a conversation with in a totally nonchalant way. As we made our way through we ended up seeing a lot of celebs- the funniest one was Mike Tyson, and yes that tattoo on his face is for real. Crazy.
Today (which also flew by) I finally picked up the Random Nicole piece I bought at her opening a while back. It makes me happy.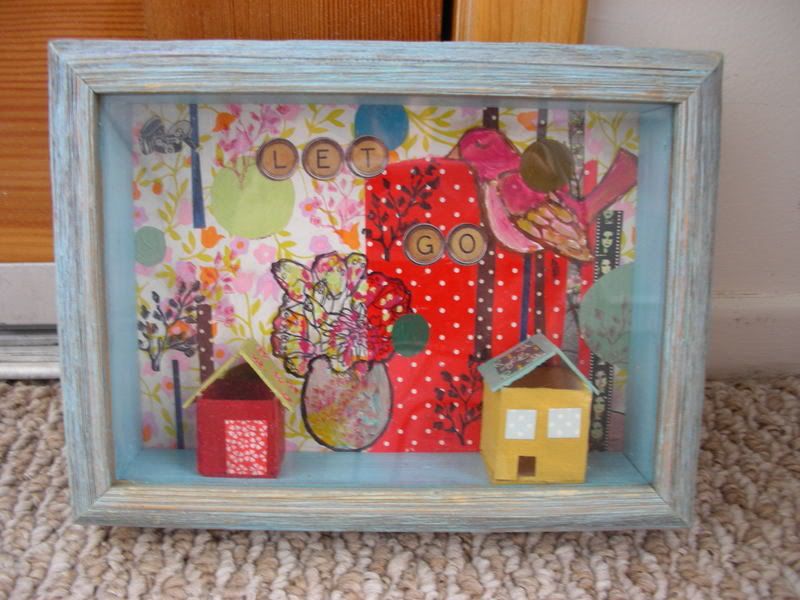 Oh and here are my layouts with Tinkering Ink goodies for the Freckle Friends DT.