I have been inspired by random things, and here are just a few of the highlights. We walked by a yardsale and I got 2 blank hardcover books for $1. The larger book has these cool tabbed pages and the smaller book is made by If'n Books. On their site they have the coolest photo albums, a little pricey but gorgeous.
Also we picked up this yummy fabric that puts a smile on my face. It's from Michael Levine, an amazing store in downtown LA. I haven't decided what to do with it yet, as it is pretty thick and probably better suited for a tote bag as opposed to a tee.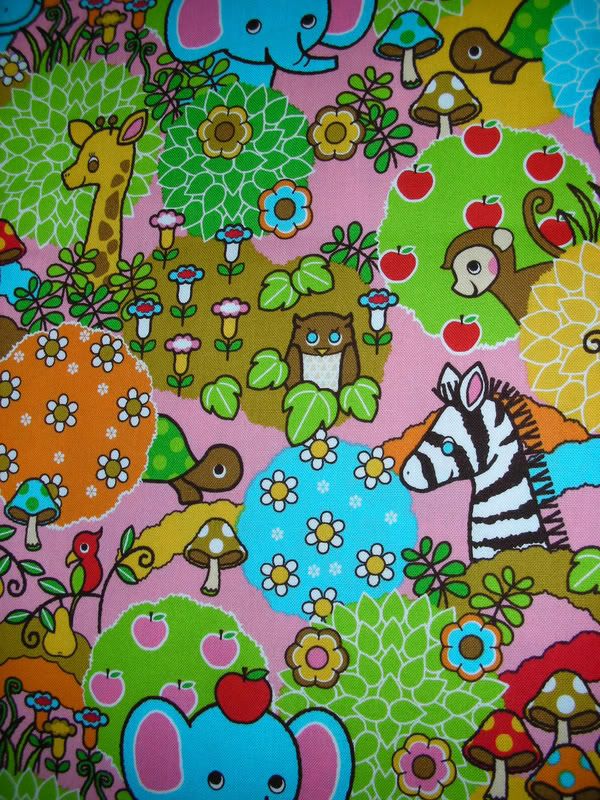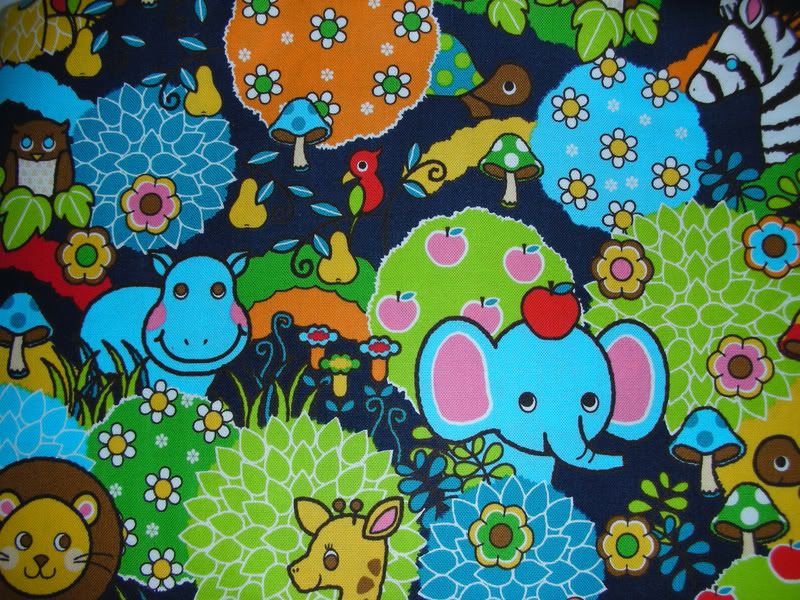 LOVE the new Scenic Route papers and made these a couple weeks ago. I have also been updating my portfolio on ScrapInStyleTV under the username amytangerine. Come say hi to me there!