So many pictures to share, such little time. As you can see from the TV clips and the press that Morgan Vanderwall PR got for us and the Dapper Child in Scottsdale, AZ, the party was a total hit! Big thanks to Alicia, Mike, Jordan and Cassidy! Bamboo likes to smile for the camera.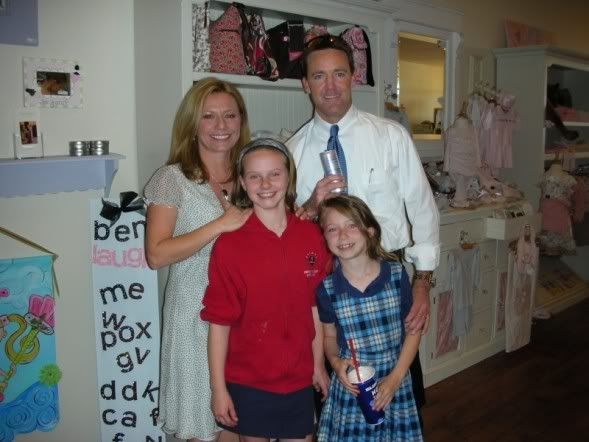 These photos aren't the greatest, but the book that Emily taught me to make is! I am so happy that this book is finished, with all the pictures and goodies securely stuck into it!!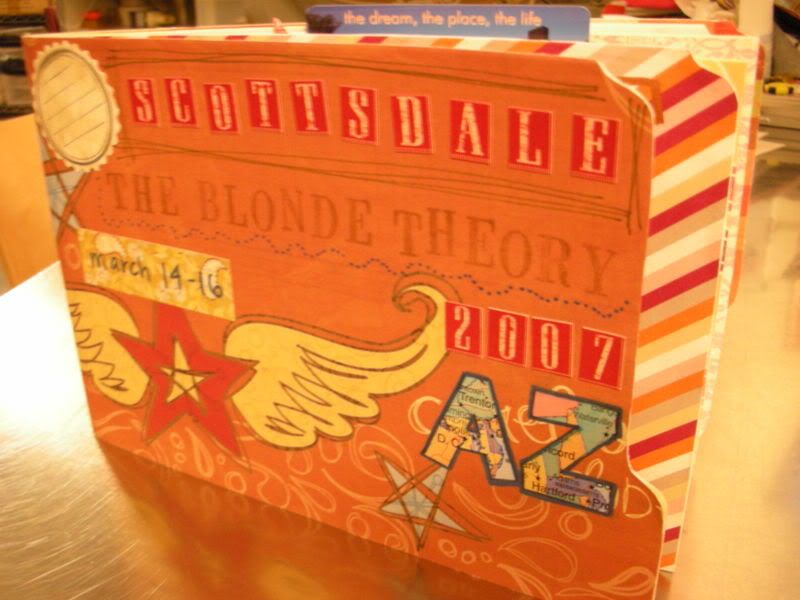 For those of you who made it to the party at Sweetpeas, you probably saw me showing the book off. Oh! I am teaching a class on how to make a super cool tote bag on Sunday, April 22 from 11am-2pm. This will be a great chance for those who couldn't make it to last month's class to come and get crafty with me.
Here are some photos from Saturday, thanks to Mary, Suzi, Pauline and the whole gang! My favorite photo is of Hila's rescue doggy!