Our creative partner, Saturated Canary, is giving away a $50 gift certificate to her shop!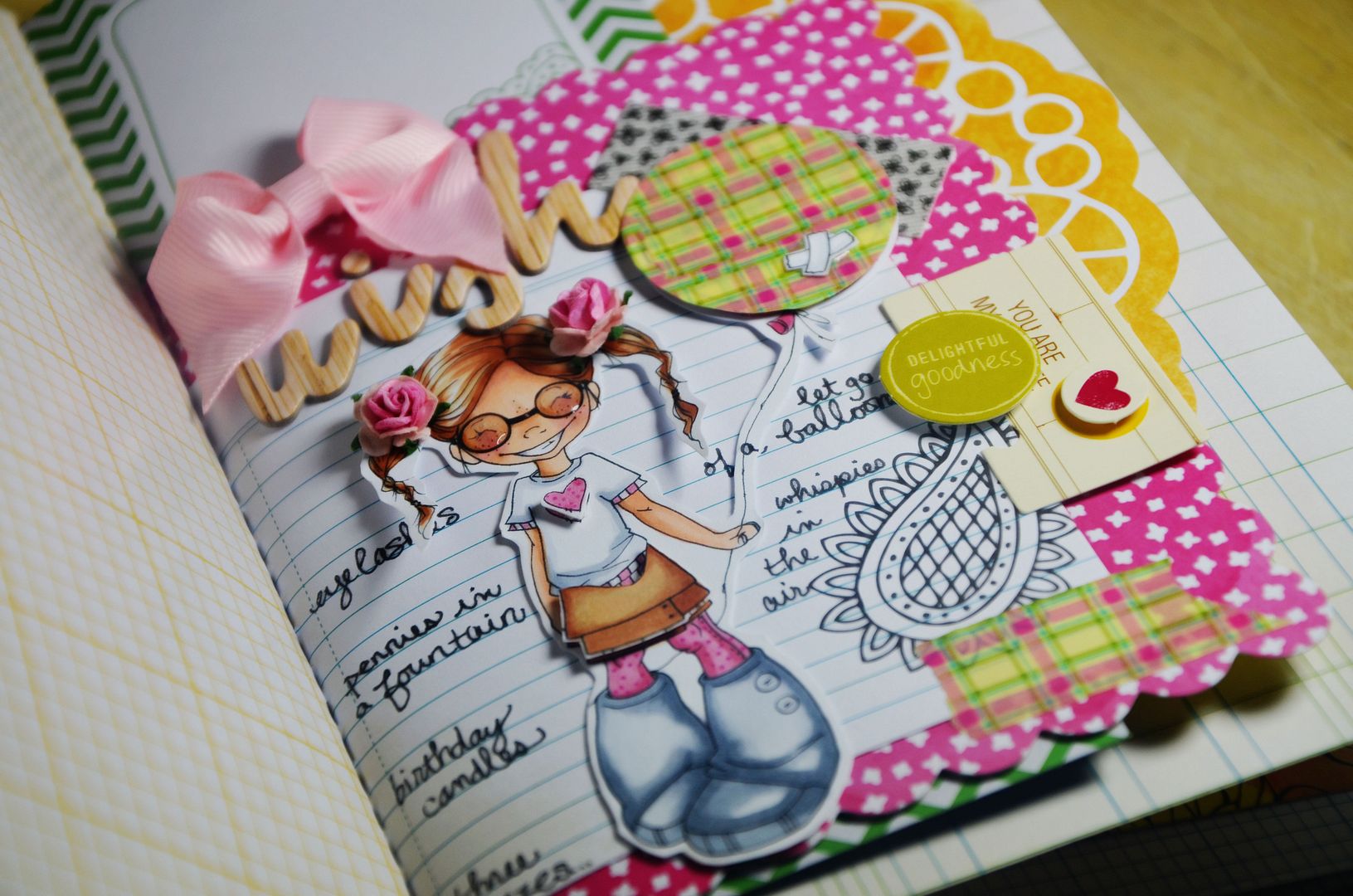 I love how she uses her cute stamps and artistic skills in our Daybook. To enter for the chance to win a $50 gift certificate, check out her shop and tell us your favorite thing. Giveaway closes on Tuesday, August 21st at 7am and winner will be announced shortly after. is now closed and the winner is number 20: Maria-Isabel @Agape Love Designs says: August 17, 2012 at 10:23 am (Edit)
Im in love with all her digi's! I have many favs! Washi tape girl, catching butterflies & pack lite to name a few! CONGRATS!